Bizet's opera set to thrill fans in Beijing
By CHEN NAN | China Daily | Updated: 2019-05-09 08:52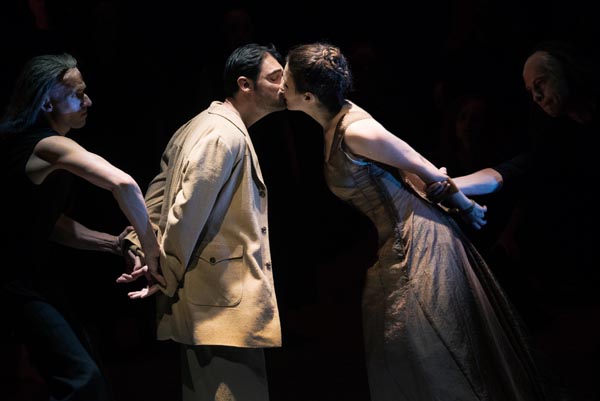 Similarly, Italian tenor Francesco Demuro will play Nadir, and Mexican baritone Alfredo Daza will play Zurga, just as they did at the Berlin premiere. Chinese soprano Guo Chengcheng and Chinese baritone Zhou Zhengzhong will also perform in the opera.
Speaking about her performance in Beijing, Peretyatko says: "This is my first time performing in an opera produced by the NCPA. Music is truly an international language. And Bizet's distinctive and delicate music and the French language make this opera very romantic."
As for German film director Wenders, who is also a scriptwriter, producer and photographer, Les Pecheurs de Perles is his first opera.
Speaking about the show, Wenders, who won an Honorary Golden Berlin Bear Award at the 65th Berlin International Film Festival in 2015, says: "Les Pecheurs de Perles is often overshadowed by Carmen. But all that will surely change when the audience sees the opera onstage in a theater. The music is brilliant and the story is engaging as it is set against the backdrop of a pearl-diving village on the ancient island."