Young Chinese perform street dances at iconic spots
By Chen Nan | chinadaily.com.cn | Updated: 2019-05-09 11:21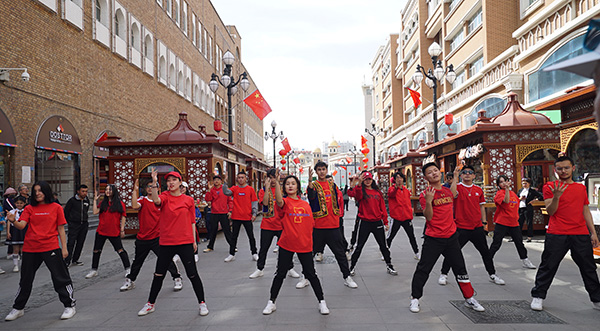 In 2013, the China Hip-Hop Union Committee was founded by the Chinese Dancers Association and more than 30 subcommittees were launched nationwide.
To popularize the art form, the committee brought free street dance classes to more than 600 schools in 164 cities, especially poverty-stricken areas, attracting about 150,000 students.
It was supported by the Central Committee of the Communist Youth League and the Chinese Dancers Association.