Digital tech applications creating jobs for women, engineers, says LinkedIn
By ZHOU WENTING | China Daily | Updated: 2019-05-14 07:15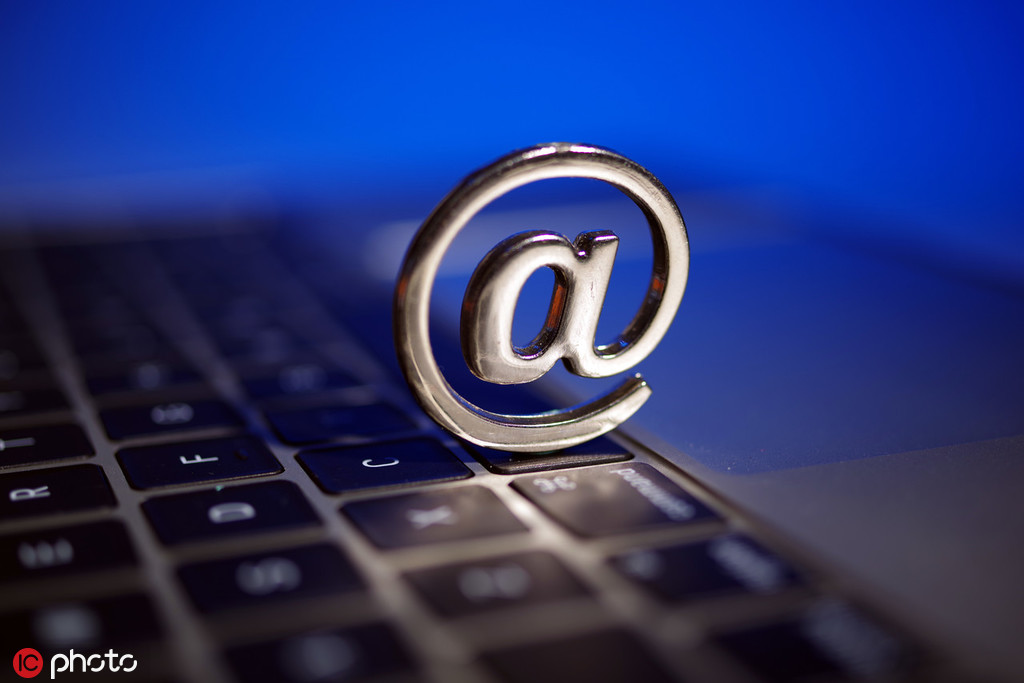 Emerging jobs related to the digital economy have been and are expected to continue growing quickly in China as digital technology is applied in more fields, said a senior executive from LinkedIn.
New media operators, front-end development engineers, algorithm engineers, user interface designers, and data analysts were the top five professions with the fastest growing number of practitioners in China on the US-based professional networking site from 2013 to 2017, said Lu Jian, president of LinkedIn China in an exclusive interview with China Daily.
"Digital economy, which has become part of the national strategy, is just unfolding in the country. It won't surprise us if such jobs continue to draw employees of both genders and in both urban and rural areas in the coming years," Lu said.
Ministry of Industry and Information Technology data showed China's digital economy had reached more than 27 trillion yuan ($4 trillion) in 2017, a year-on-year rise of 20.3 percent, accounting for nearly 33 percent of GDP.
Lu said the growth rate of the number of people working as new media operators in 2017 was more than 10 times that of 2013. The growth comes as more consumers turn from mass media to new media, which provides more information, is faster, has a more diversified presentation and cheaper cost.
Algorithm engineers, in particular, grew at exponential rates. More than five times as many people worked as algorithm engineers in 2017 than 2013, he said.
"Algorithm is the foundation for artificial intelligence. AI has started to integrate with other industries and already had been successfully implemented in AI plus marketing, finance and assisted medical diagnosis. AI engineers will have more value as AI becomes more closely tied with more businesses," Lu said.
Perhaps most notably, the growth rate of women workers was higher than men in new media operators and data analysts among the five professions, illustrating that burgeoning career opportunities and skill requirements are presenting an unprecedented advantage for women. That's a change from the past, when women normally had more household duties, especially in the era of universal two-child policy, he said.
Lu also said that the number of people engaged in human-centered job positions was growing faster than other rules.
"It implied that jobs requiring insights into people's preferences and habits, such as marketing and human resources, are irreplaceable by machine intelligence so far," Lu said.
A survey jointly conducted by research firm Trustdata and LinkedIn in April found career starters were establishing their career goals earlier than past generations, exhibiting a stronger self-driven momentum.
More than 60 percent of people aged between 22 and 25 said they set goals within three years after starting their careers, comparing with around 50 percent for those aged between 26 and 30 and around 40 percent for those in the 31-35 age bracket, according to the report.