国家生态文明试验区 (guójiā shēngtài wénmíng shìyànqū): National ecological civilization pilot zone
China Daily | Updated: 2019-05-15 07:49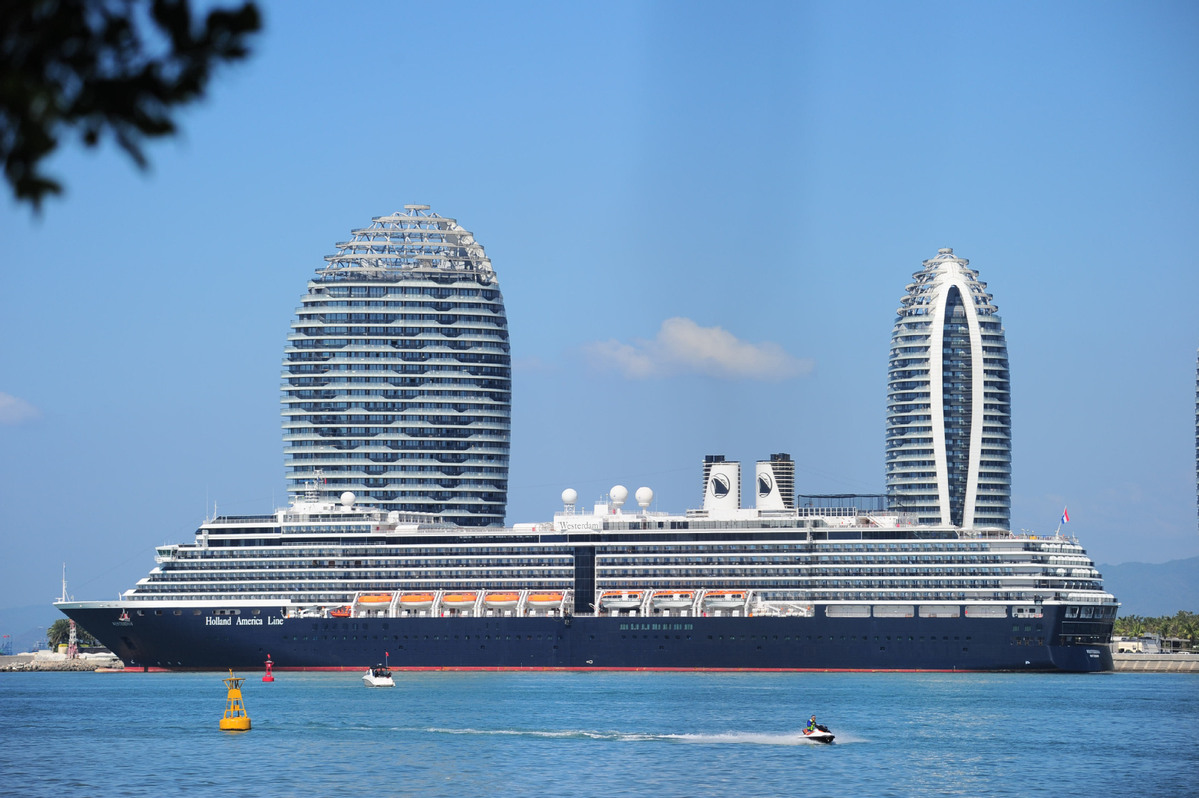 The central authorities unveiled an implementation plan for the National Ecological Civilization Pilot Zone (Hainan) on Sunday, calling on relevant departments and localities to carry it out in light of practical conditions.
The document says the central authorities have earmarked Hainan as a pilot zone for a series of institutional reforms related to an ecological civilization so that the successful ones can be rolled out later in more regions nationwide.
The purpose of these reforms is to further improve Hainan's ecological and environmental quality, and efficiency of resources use, which is expected to reach an advanced level in the world.
The Hainan authorities are expected to steer more investment to ecology-related projects, bolster consumption in relevant fields, and promote environmentally friendly lifestyles, so as to strike a good balance between development and preservation.
According to the document, the province has a long to-do list. The urgent tasks include building an effective and complete ecology and environment supervisory system, establishing a mechanism to coordinate pollution control and environmental restoration efforts on the land and in the sea, and designing a sustainability mechanism to turn good ecological and environmental protection practices into tangible benefits for local people, and to markedly increase the use of clean and renewable energies.