Music to ears: Broadband brings music teachers to schools
By Ma Si | chinadaily.com.cn | Updated: 2019-05-17 13:42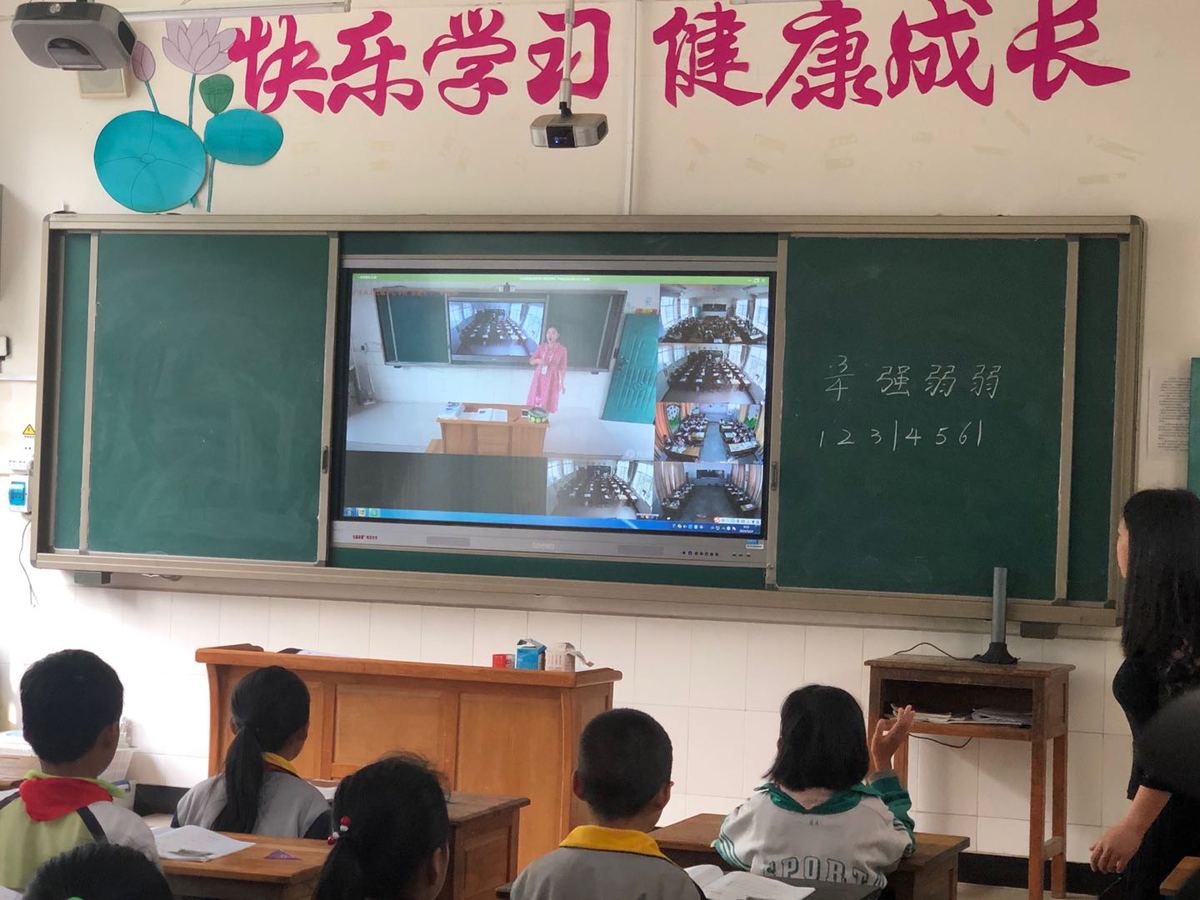 He Yumei, an 11-year-old girl, in Daliandi primary school in Nujiang Lisu autonomous prefecture in Yunnan province, loves singing, but she never got a chance to learn from a professional music teacher until this year.
"I no longer have to learn singing from a math teacher," she said. The change occurred thanks to the broadband network that enables livestreaming classes. The Shangjiang township, where the Daliandi primary school is located, has 11 primary schools in total, but it only has one professional music teacher, one professional art teacher and two professional English teacher. Due to the scarcity of teachers, the school principal had no other choice but to let math teachers and Chinese-language teachers teach singing and drawing to students.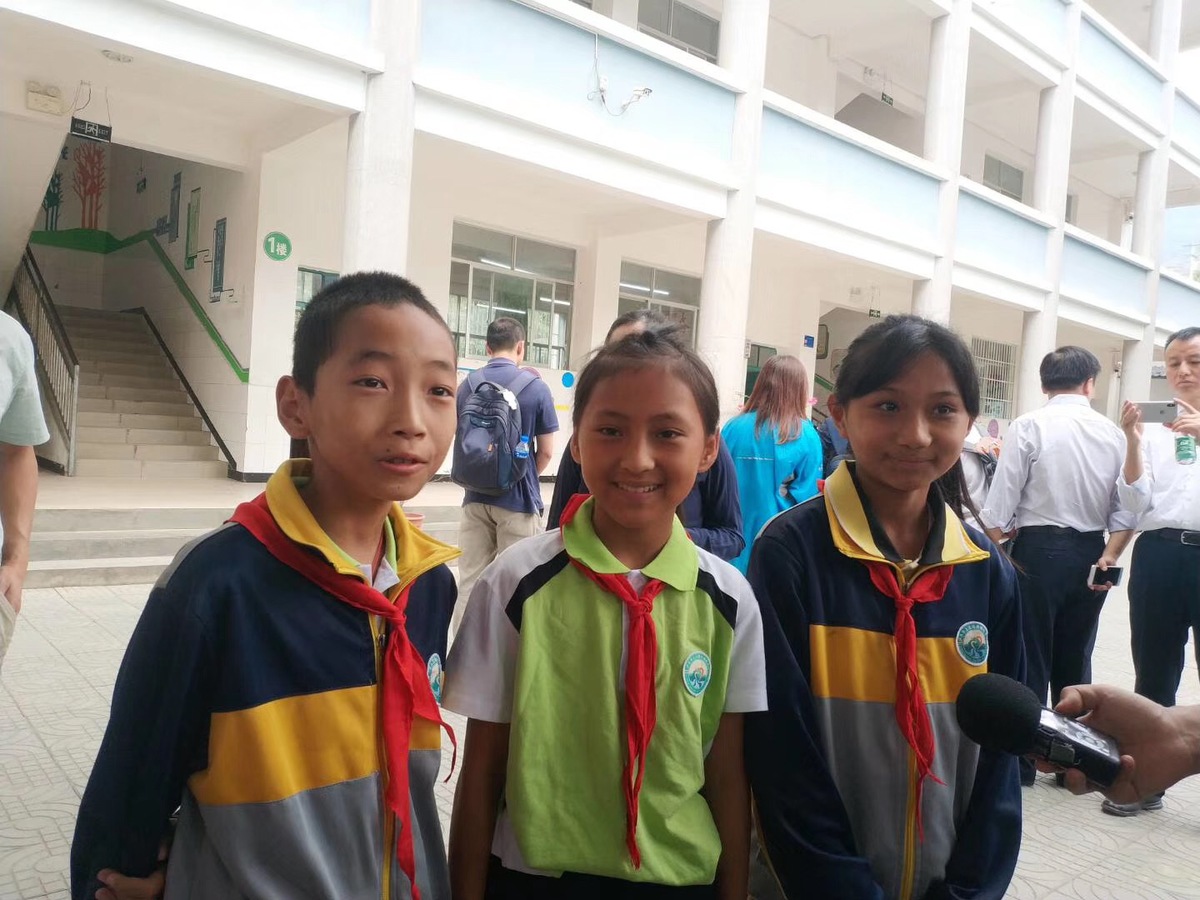 To change such a situation, the local government partnered with telecom carriers to build broadband network covering all the primary schools and bought computers and other devices to equip key classrooms. As a result, a professional music teacher can now teach six classrooms of students from six primary schools at the same time and can also interact with these students via livesteaming videos. Each classroom will also have a teacher to assist the professional music teacher.
Gao Xuejun, who is in charge of the 11 primary schools in Shangjiang township, said the information technology and livestreaming classes effectively helps the town to better distribute education resources and broadens the horizon of local teachers.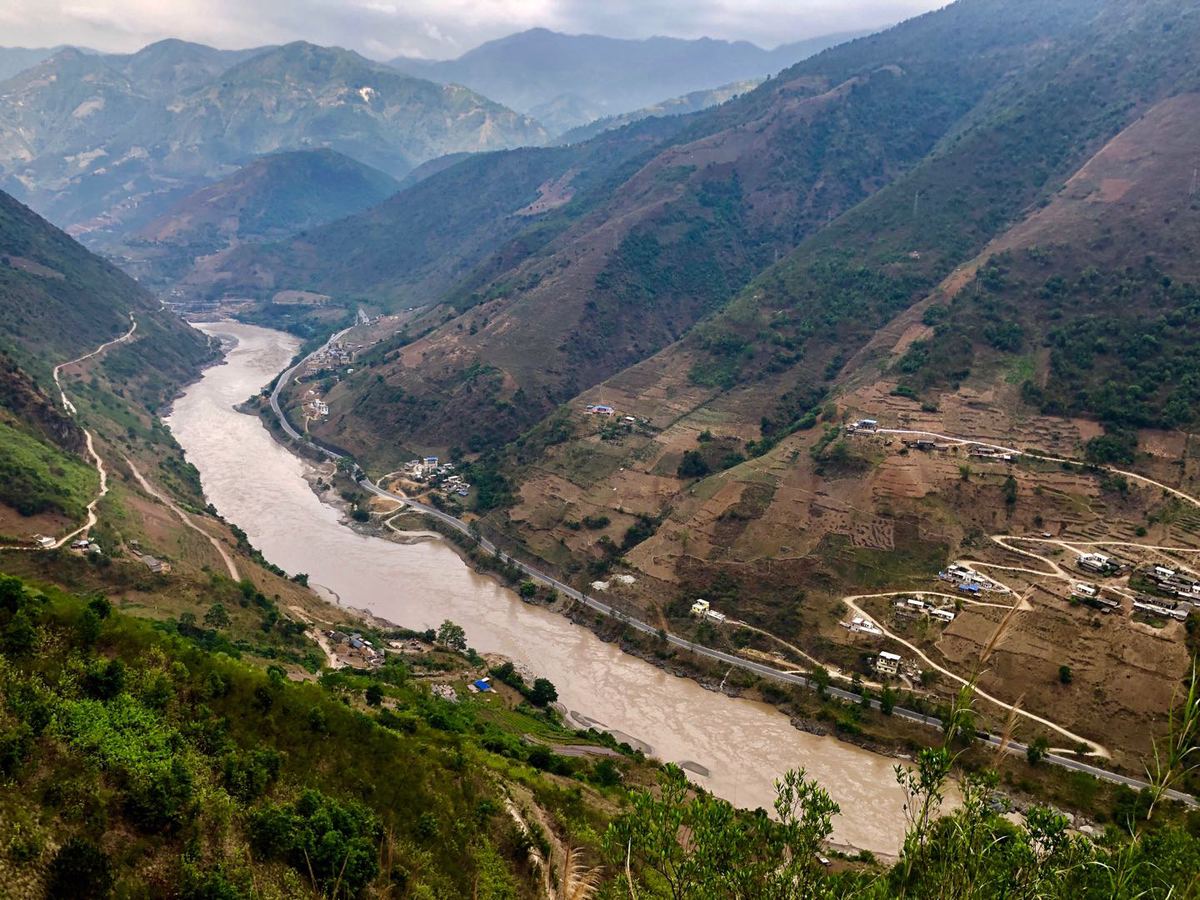 Li Yang, an employee at China Telecom's Nujiang branch, said the company completed the informatization projects in 150 schools across the Nujiang Lisu autonomous prefecture as of March 2019.