Traditional Chinese culture to be driven by 5G
By Zhou Mo in Shenzhen | chinadaily.com.cn | Updated: 2019-05-17 14:58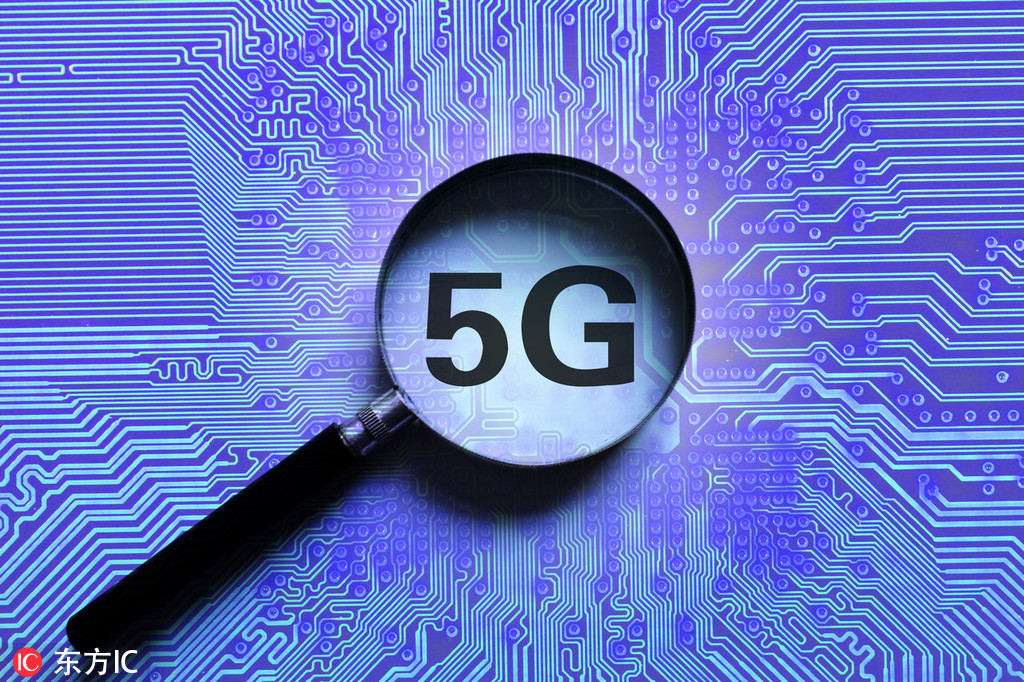 Chinese traditional culture enterprises are looking to use 5G technology as a new driver of growth.
At the 15th China (Shenzhen) International Cultural Industries Fair, held in Shenzhen May 16-20, "culture plus 5G" was a major theme.
Shenzhen Happy Valley signed an agreement with China Telecom on Thursday to promote 5G applications in theme parks, representing the first partnership between China's tourism industry and the next-generation mobile network.
The superfast wireless network will help bring new experiences to visitors by supporting virtual reality and augmented reality entertainment programs, internet games, and electronic sports, all of which require fast and stable networks.
It will also be used to provide smart services for visitors, such as driverless cars and customer service robots.
With the rapid development of telecommunication technology, the 5G era has already come, Yue Feng, general manager of Shenzhen Happy Valley, said.
By helping the company enhance efficiency and save on operating costs, 5G will fuel its further growth in the coming years, he said.
Shenzhen Window of the World has teamed up with China Unicom on building the country's first 5A large cultural theme park fully covered by a 5G network.
Zhao Pengyu, general manager of Shenzhen Window of the World, said the company aims to transform itself into a smart tourism provider – establishing a 5G network is the first step towards its goal.