人工智能专业职称(réngōng zhìnéng zhuānyè zhíchēng): Artificial intelligence professional titles
China Daily | Updated: 2019-05-22 07:27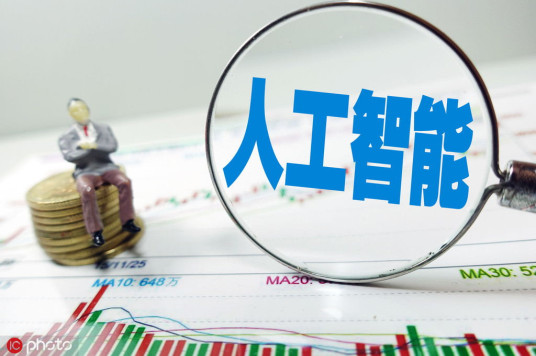 The Tianjin Human Resources and Social Security Bureau has released the country's first evaluation standards for professionals engaged in the artificial intelligence industry.
The standards stipulate the evaluation criteria, level and method for artificial intelligence professional titles, providing a clear career development path for artificial intelligence talents.
Those engaged in AI research and development, or its production and application as well as those providing technological services to Tianjin's artificial intelligence industry can apply for the professional titles.
The titles are divided into advanced, intermediate and junior levels. And the evaluation standards stipulate that company employees applying for a professional title for the first time will not be restricted by education background and qualifications.
Experts say the professional titles for the AI industry will be conducive to gathering, cultivating, evaluating and inspiring talents in this field, which is crucial for the development of the industry.