Canadian wildfires expected to worsen amid dry weather
Xinhua | Updated: 2019-05-22 13:57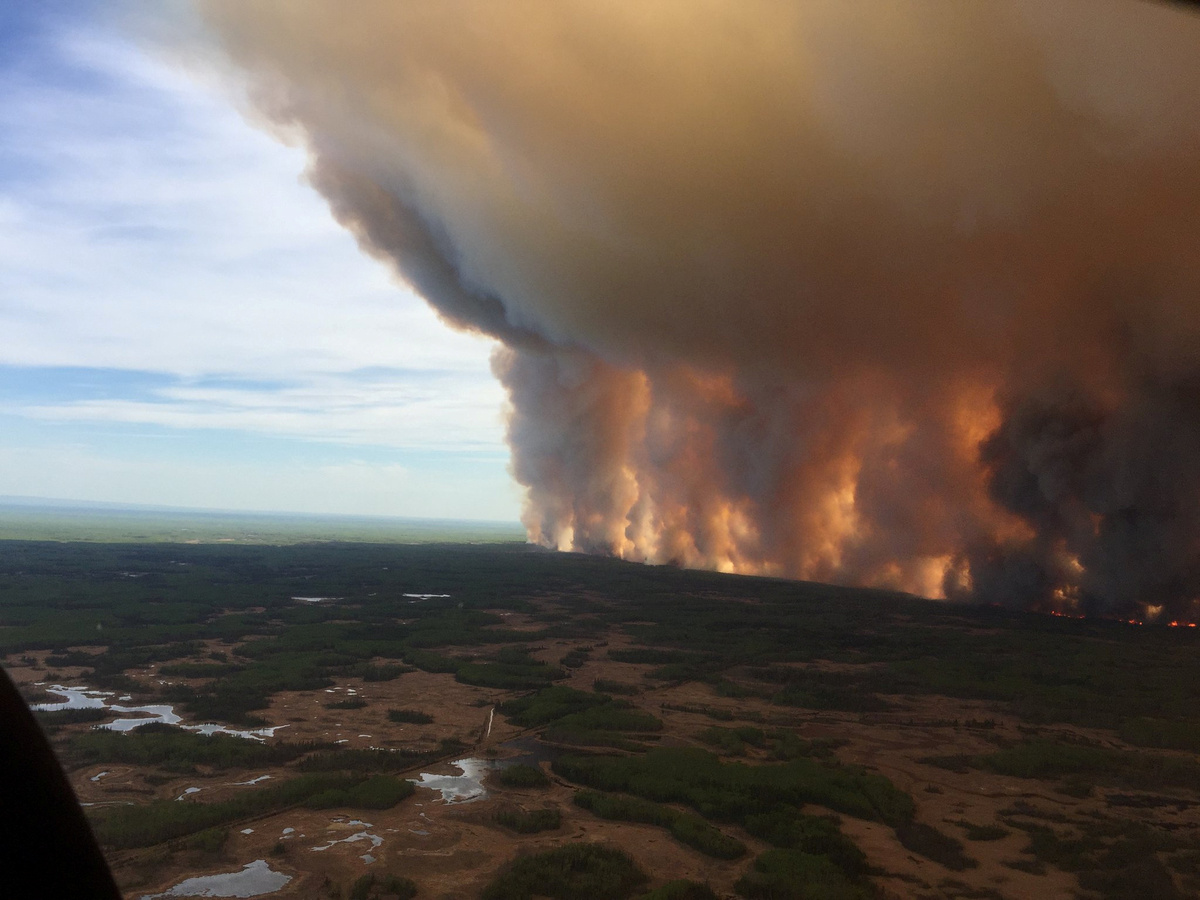 OTTAWA - Out-of-control wildfires in the northern part of the Canadian province of Alberta, which are rated at the highest danger level, are expected to further increase this week because of dry weathers, CBC reported on Tuesday night.
There have been 430 wildfires in Alberta since March 1, of which 30 are still active and five are classed as out of control.
The number of fires currently burning across Alberta is slightly higher than the five-year average.
Logistical and personnel supports from provinces of Ontario, Nova Scotia and British Columbia are expected to arrive on Wednesday.
Evacuation has been ordered for more than 4,000 people living in High Level, a town about 730 km north of Edmonton, the capital of Alberta.
Eighty-nine firefighters, 24 helicopters and three air tankers are involved in fighting the blaze there which started Sunday and has reached an estimated 69,000 hectares on Monday.
A wildfire in Fort McMurray of Alberta in 2016 destroyed one-tenth of the city, and some 88,000 people were forced from their homes.