UK network operators exclude Huawei from 5G
By Wang Mingjie in London | chinadaily.com.cn | Updated: 2019-05-23 02:26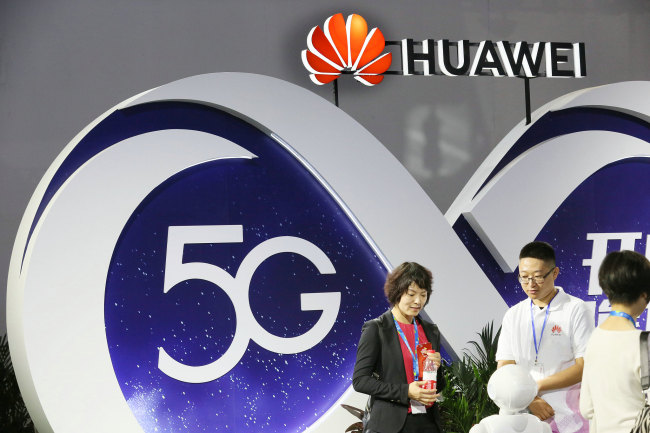 Two of the United Kingdom's leading mobile network operators have decided to pull Huawei handsets from their 5G launches after Google restricted the Chinese company's access to updates of its Android operating system and to some of its mobile services.
In a press release issued on Wednesday, EE, a division of BT group, announced its plan to launch its 5G networks on May 30, including the participation of smartphones made by Samsung, LG, China's Oppo and OnePlus, but the company said it has excluded Huawei's phones from its original launch plan because of uncertainty around the Chinese technology giant's future.
According to a Financial Times report, mobile network operator Vodafone has also decided to exclude Huawei's Mate X phone from its 5G line-up, which is due to be launched in the summer.
A spokesman said on Wednesday that "Huawei's 5G handset is yet to receive the necessary certifications".
Two of Japan's largest mobile phone carriers, SoftBank and KDDI, have also said they will delay the launch of a new smartphone manufactured by Huawei for use on their networks after the United States administration blacklisted the technology company, banning US companies from selling components and software to the Chinese company, the Financial Times reported.
Marc Allera, chief executive of EE, told the paper the company had "paused" the launch of Huawei's 5G phones because the Chinese tech company did not have the "surety of service" it needed to offer long-term contracts.
"We've had to hold that back," he said.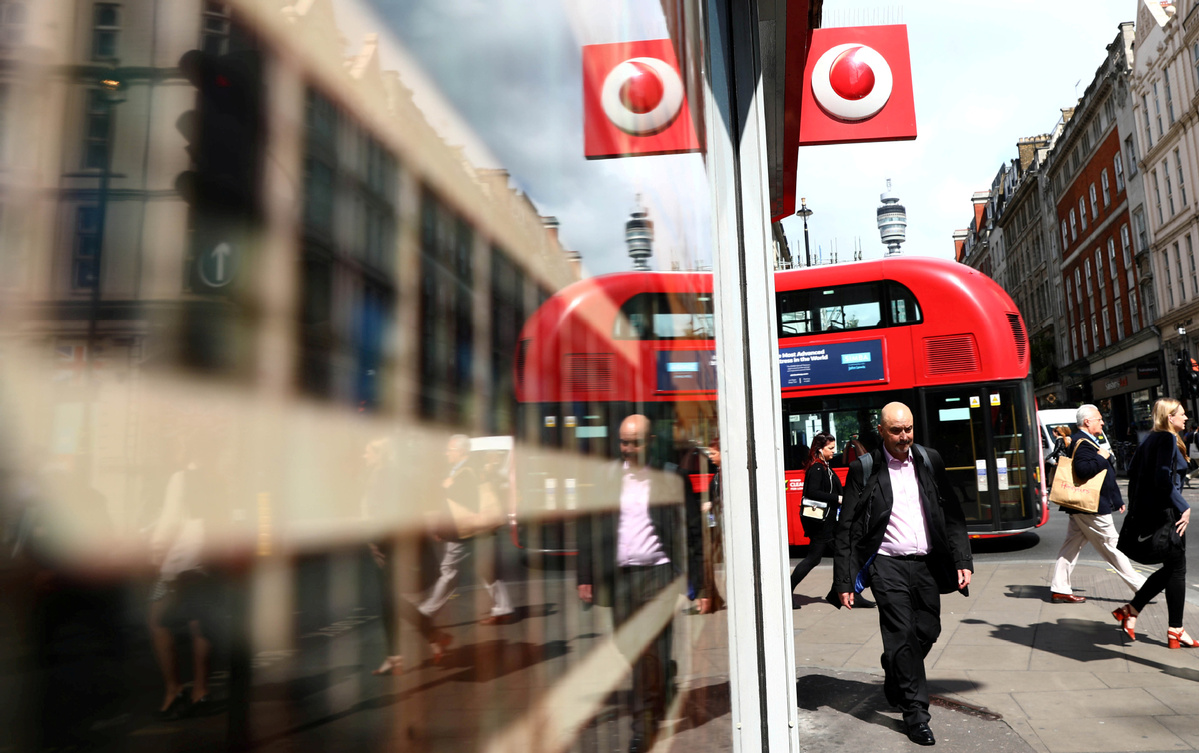 Last week, Vodafone said it will go live in the UK with its 5G network, relying on Huawei, in part, to provide the service, but the company decided not to allow Huawei mobiles to participate in its 5G launch after Google imposed restrictions on the Chinese telecommunications company.
The US technology company has suspended business with Huawei that requires the transfer of hardware, software, or technical services, in compliance with the US government's trade ban on the Chinese enterprise.
In a reply to China Daily, Huawei reiterated that the company "has made substantial contributions to the development and growth of Android around the world. As one of Android's key global partners, we have worked closely with their open-source platform to develop an ecosystem that has benefitted both users and the industry".
"Huawei will continue to provide security updates and after-sales services to all existing Huawei and Honor smartphone and tablet products covering those have been sold or are still in stock globally," the company said. "We will continue to build a safe and sustainable software ecosystem, in order to provide the best experience for all users globally."
On Tuesday, Huawei unveiled the latest phones in its Honor 20 series at a global launch event in London.
The US government this week issued a 90-day license to allow Huawei to carry on purchasing US technology for now, in order to maintain existing networks and provide software updates for existing handsets.