化妆品监管app(huàzhuāngpǐn jiānguǎn app): Cosmetics supervision app
China Daily | Updated: 2019-05-23 07:23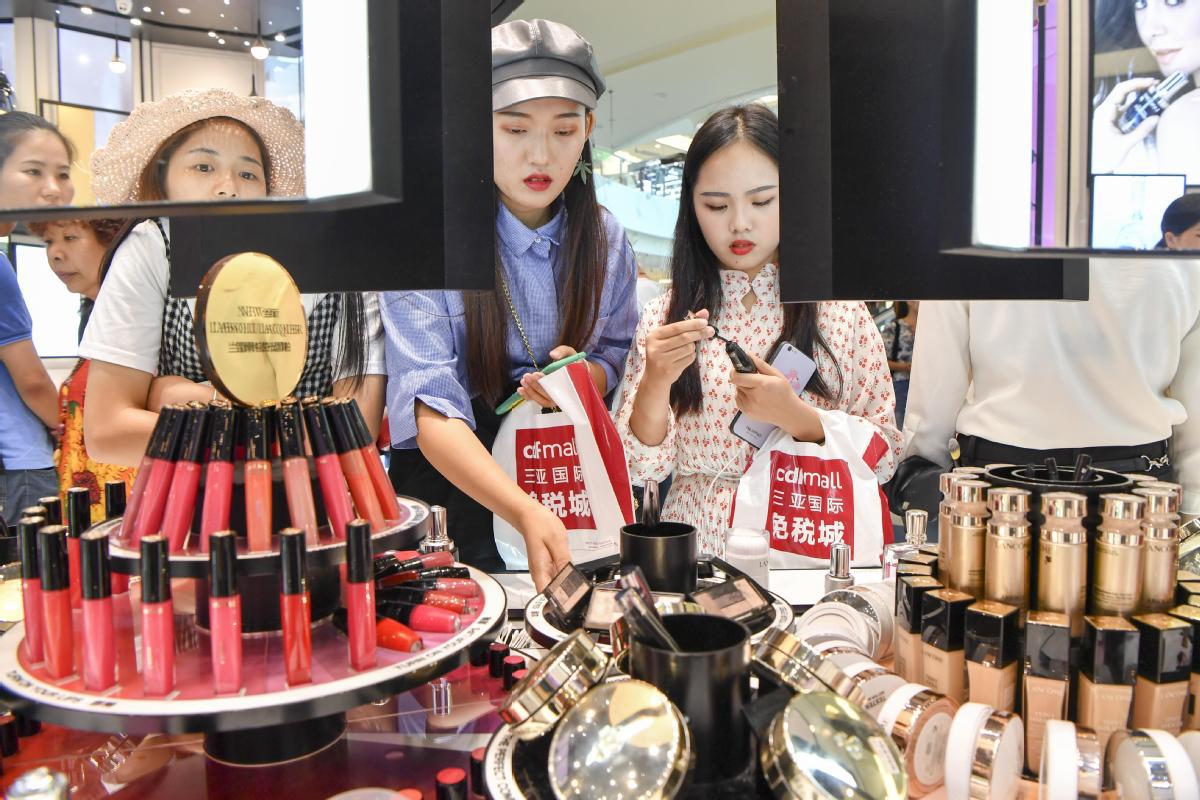 The National Medical Products Administration launched a cosmetics supervision app on Monday during the ceremony to mark the first National Cosmetics Safety Promotion Week.
China has become the second-largest cosmetics market globally, and the safety of cosmetics is an issue of public concern. A survey of the national cosmetics safety situation shows that 81.7 percent of the respondents were concerned about the safety of cosmetics. It is of great significance to protect cosmetics consumers' legal rights and interests.
The administration is using technology to integrate information including cosmetics registration, cosmetics companies' production and operation, and inspection results, in order to build an effective supervision system.
The newly released app has multiple functions including allowing users to complain about cosmetics and report illegal products.
And users can use the app to scan the QR code on the cosmetics packaging, in order to get information such as production license number.
The administration will also aperiodically release cosmetics supervision reports and consumer alerts via the app to help the consumers protect their legal rights and interests.