零税一族(língshuì yìzú): Individual income tax exemption group
China Daily | Updated: 2019-05-27 07:28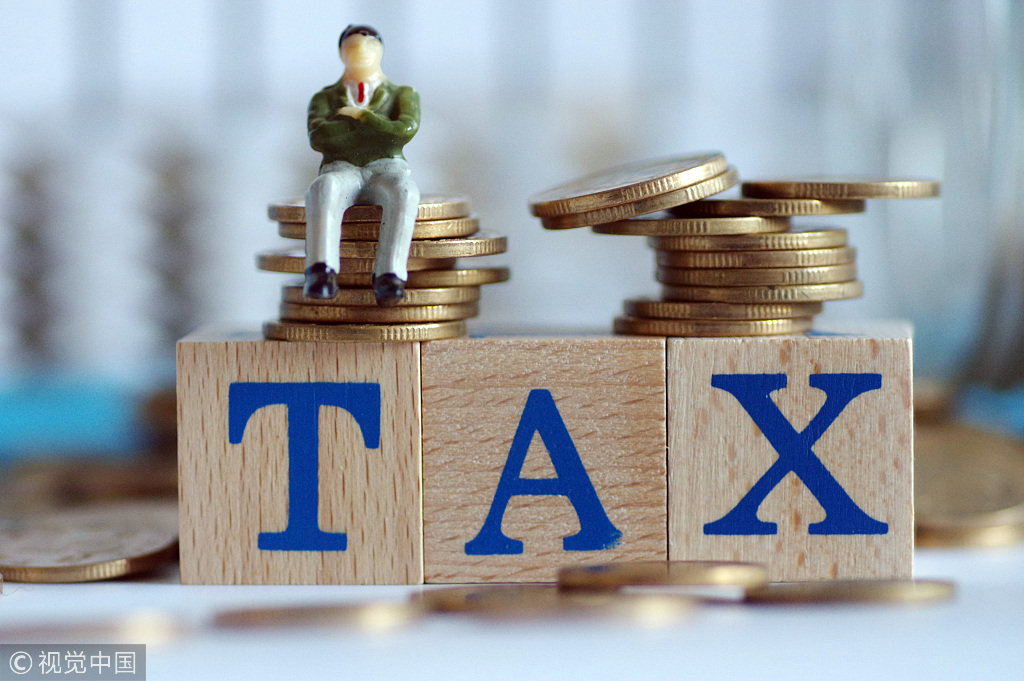 National taxation data for the first four months this year show more than 90 million people don't have to pay individual income tax due to the reform of individual income tax system in October last year and the introduction of special deductions in January.
The reform raised the tax threshold from 3,500 yuan ($507.38) to 5,000 yuan, which meant an additional 60 million people no longer pay income tax.
Vice-Minister of Finance Cheng Lihua said at a news conference last August that the tax authority expected the ratio of taxpayers of individual income tax in the overall urban employed population to drop from 44 percent to 15 percent due to the raising of the tax threshold.
The special deductions on income for expenditures on parent support, children's education and housing, which mean the families with the heaviest burdens enjoy the biggest tax relief, took effect on Jan 1.
The reforms were the most significant changes to the individual income tax system since 1994. They not only reduced the burden on taxpayers, but also promoted consumption to boost the economy.