国土空间规划体系(guótǔ kōngjiān guīhuà tǐxì): Territorial space planning system
China Daily | Updated: 2019-05-28 07:23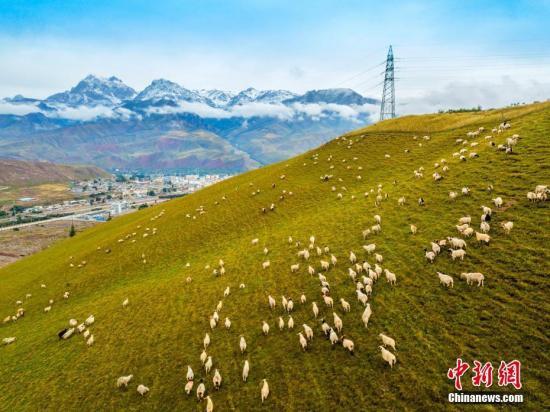 The Central Committee of the Communist Party of China and the State Council have jointly issued a document on establishing a national territorial space planning system for the protection, development, utilization and renovation of national territory.
The planning for special territorial spaces including coastal zones, natural protection areas and cross-regional territorial spaces will be made up by local or higher level natural resource administrative authorities.
According to the document, a territorial space planning system at the county level and above that includes approval, implementation, regulations, policies and technological standards should be established by 2020.
By 2025, a monitoring and early warning and performance appraisal mechanism should be in place.
And by 2035, the governance system for national territory should have been comprehensively improved.
The document puts forward that detailed planning is essential for the protection, development, utilization and restoration of national territorial spaces.
It basically forms a "single map" for the development and protection of national territorial space.