Two Springs opera staged at NCPA
By Zhang Lei | chinadaily.com.cn | Updated: 2019-05-30 11:01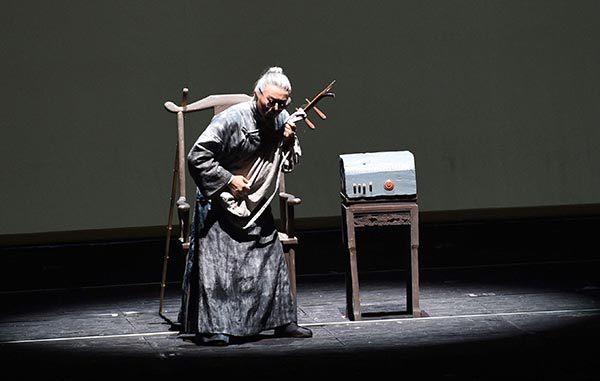 The opera "Two Springs" led by singers Wang Hongwei, Gong Shuang and Zhang Haiqing was staged on May 22 and 23 at the National Center for the Performing Arts in Beijing as a guest piece for the theater's 2019 opera festival.
The opera was also staged to mark the 77th Anniversary of Chairman Mao Zedong's speech at the Yan'an Forum on Literature and Art in 1942.
Co-produced by the Jiangsu Provincial Department of Culture and Tourism and Wuxi Municipal Government, it was premiered in October 2017.
At the show, a young performer played the classic erhu piece "The Moon Over a Fountain".