Using technology to promote global educational equity
By Cheng Yu and Hu Meidong | China Daily | Updated: 2019-06-03 07:33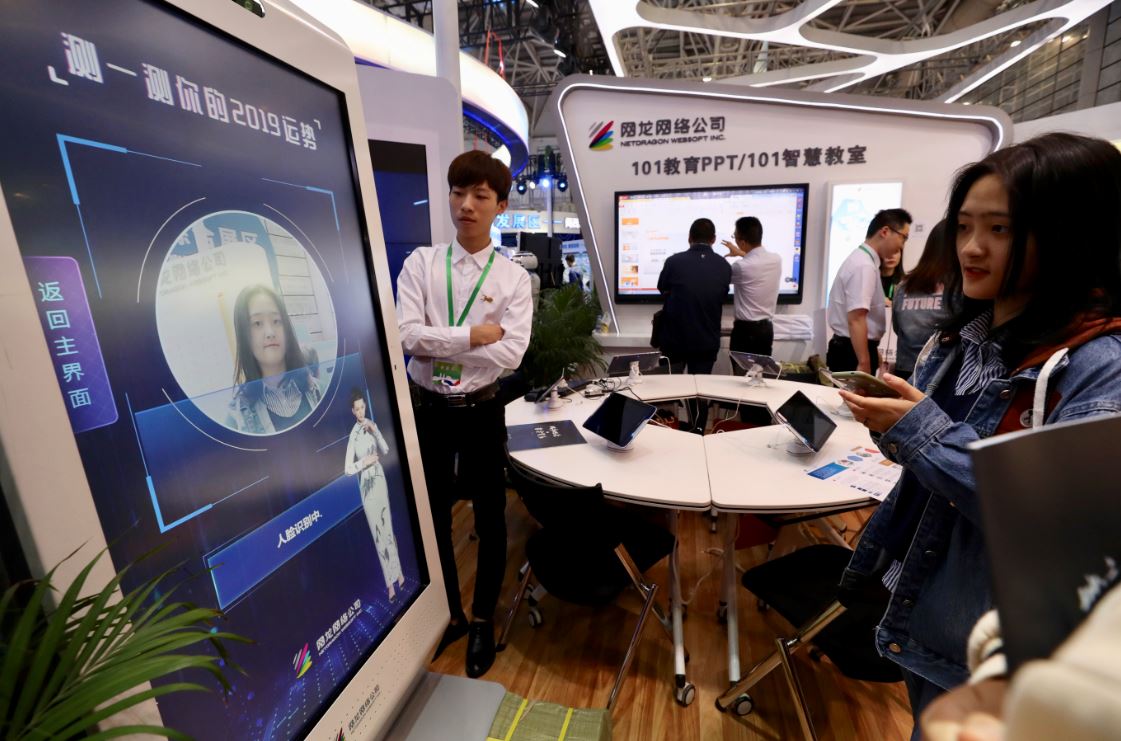 NetDragon's Pop-up Classroom to smarten learning in poor countries, elsewhere
Studying in a container may sound ridiculous but a Chinese company is making bold innovations to build container-like classrooms, which are expected to benefit millions of students in foreign markets.
NetDragon Websoft Holdings Ltd, a gaming publisher and an online education company, unveiled earlier in May its latest education product called Pop-up Classroom, a container-like smart classroom that can be easily fabricated and transported.
Xiong Li, CEO of NetDragon, said the Egyptian government plans to buy 265,000 such classrooms from the company.
"Unlike traditional classrooms made up of steel and cement, it only takes several hours to fabricate a Pop-up Classroom. Building it is as easy as building Lego-like blocks," said Xiong.
Pop-up Classroom will leverage technologies to offer a high-tech and comfortable experience to users. For example, it will run on solar power. Its appearance can be customized to match the local culture in different countries.
"The pop-up room has great potential abroad, especially in underdeveloped countries, as local governments can improve educational equity with limited educational budget," he said.
It is not merely a simple classroom. Embedded with NetDragon's flagship smart products and solutions, the Pop-up Classroom will offer students latest educational resources and technologies globally, he said.
Founded in 1999, NetDragon used to be a leading online gaming provider but has transformed in the past decade from a games-only player to a diversified business with focus on education.
It has developed and launched a string of integrated educational devices, including smart boards and panels as well as feedback and evaluation systems, which mainly help teachers to interact with students more efficiently.
With its gaming background, Net-Dragon has been able to apply advanced technologies like virtual reality to its educational products.
The Belt and Road economies will be NetDragon's top priorities. The Belt and Road Initiative has offered the company "unprecedented" opportunities, Xiong said.
In 2015, NetDragon acquired 100 percent stake in London-listed Promethean, a smart panel brand whose products have already been used in 100 countries and regions.