Rap talent show holds event to promote new season
By Xu Haoyu | chinadaily.com.cn | Updated: 2019-06-18 09:52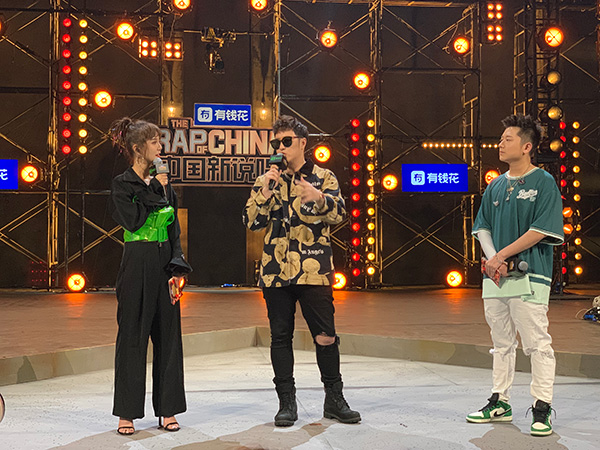 Recently, the producers of the hip-hop talent show The Rap of China held an event to promote its third season.
Musicians Chang Chenyue, MC Hotdog, Kris Wu, Gloria Tang Tszkei and Wilber Pan, who comprise the jury, were present.
Chang and MC Hotdog, who team up in the show as a group, were honored as "the most devoted ones"; while Wu was recognized as "the funniest one" as he always come up with buzz words. Pan was won an award for doing a "Good Job", because he always encourages participants with it; while Tang, the only female jury member, was honored for being "the one who can handle it alone".