Dutch percussion ensemble performs at horticulture event
By Chen Nan | chinadaily.com.cn | Updated: 2019-06-21 10:46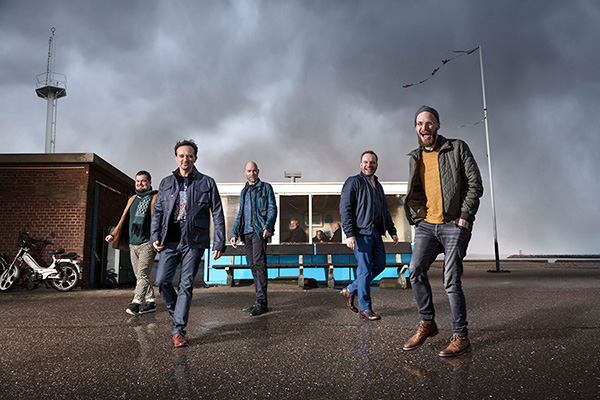 Percussion ensemble, Slagwerk Den Haag, from the Hague, performed at the International Horticultural Exhibition 2019 in Beijing's Yanqing district, recently.
And among the pieces it performed was one written by Chinese composer Guo Wenjing, entitled Xuan.
The show, organized by the Netherlands Embassy in Beijing in conjunction with the Beijing Midi Productions Company, the performances also featured a percussion duo from the Netherlands called Dorable.
Slagwerk Den Haag, founded in 1977, has its roots in the Hague, and has maintained a close connection with the city.
The founders come from the percussion faculty at the Royal Conservatoire in The Hague, and the ensemble is fascinated by sounds of everyday life as well as by ceramics that can produce sound.
On June 16, the ensemble had workshops for Chinese students from Yanqing No.4 Middle School, the Central Conservatory of Music and Midi Music School.