French, Chinese bands buzz around China
chinadaily.com.cn | Updated: 2019-06-22 09:00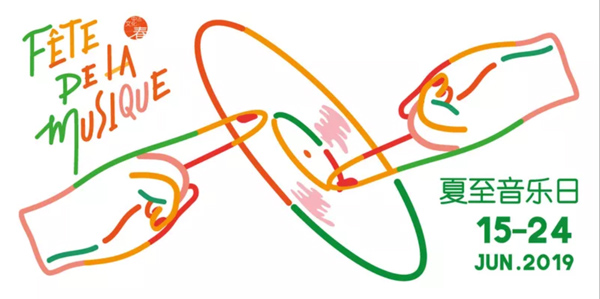 The 2019 Music Day in China brought up the summer heat in a rhythmical celebration among Chinese music fans. The multiday festival began June 15 and ended Sunday, with dozens of bands performing their latest songs in eight major cities in China.
Founded 13 years ago in Wuhan, Central China's Hubei province, Music Day has since captivated the eyes and hearts of many people. All concerts, whether indoors or outside, were free of charge.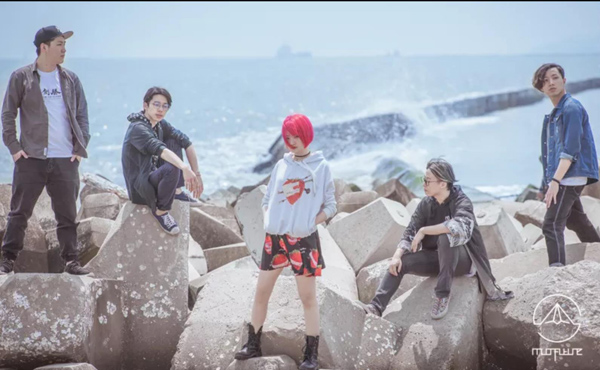 Music Day gathers young talented musicians from China, France and other countries around the world to create a perfect chance for the public to experience various kinds of music styles – rap, rock and the electro scene.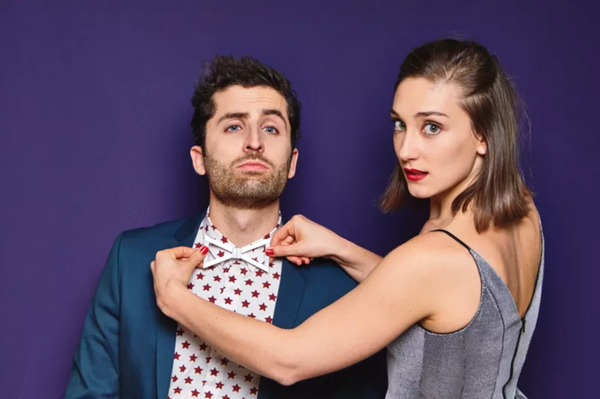 This year, fans of new musical sensations discovered fresh faces in acts like Rendez-Vous, Oré, Pi Ja Ma, Superjava, Kiz or Lewis OfMan, and with Chinese bands like EndlessWhite, J-Fever, Miss Future and Vyan.
For more information, click here.