Envoy lauds warming relations
By WANG XU in Tokyo | China Daily Global | Updated: 2019-07-03 09:10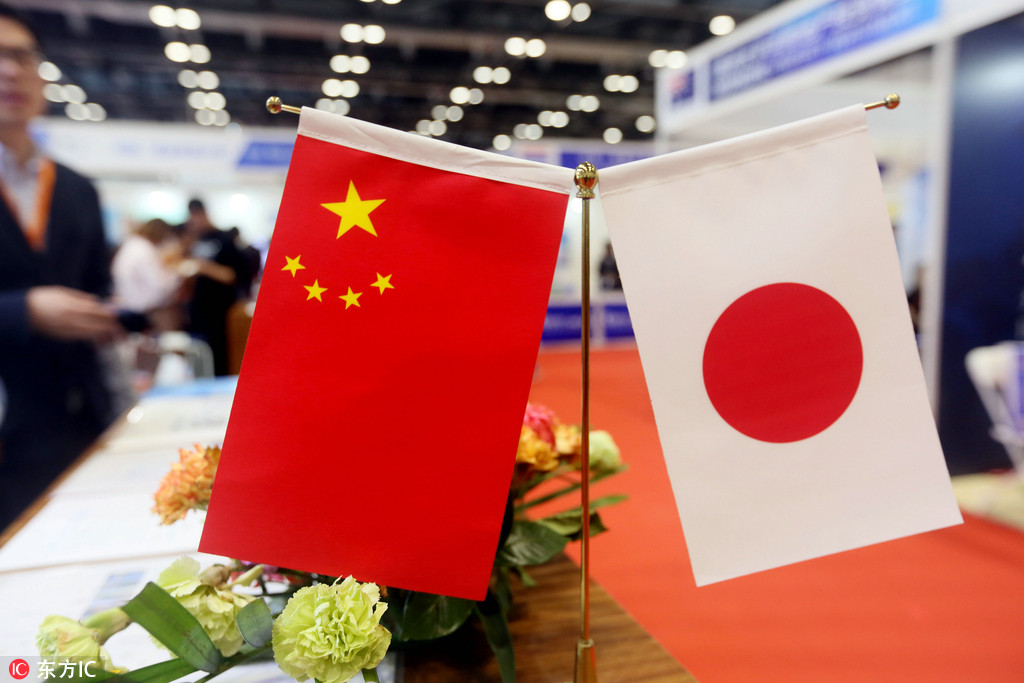 President Xi Jinping has, in principle, accepted Japanese Prime Minister Shinzo Abe's invitation to visit Japan next spring. Both countries should build a relationship that fits the needs of a new era, China's envoy to Japan said on Tuesday.
Kong Xuanyou, the newly appointed Chinese ambassador to Japan and former representative of the Chinese government on Korean Peninsula affairs made the remarks at his arrival reception in Tokyo.
"I am deeply honored and also aware of my heavy responsibility as I was appointed ambassador to Japan at a crucial time for improving the Sino-Japanese relationship," Kong said, adding that he is willing to maintain close contact with people from all walks of life in Japan and sincerely hoped that his work could be understood, supported and cooperated by people in Japan.
A month after his arrival, Kong was busy preparing for President Xi's attendance at the G20 summit in Osaka. He accompanied Xi when the president had a bilateral meeting with Abe before the summit.
Kong said the Osaka summit had been important in terms of world economic growth and global economic governance.
During Xi's meeting with Abe, the two governments reached a 10-point accord, including agreeing that the two countries had entered a new era of development and they are cooperative partners who will never pose a threat to each other.
"The meeting between President Xi and Prime Minister Abe had pointed to the future direction of Sino-Japanese relationship and also the direction of my future work," Kong said.
Yoshitaka Murata, former chairman of Japan's National Public Safety Commission and minister of disaster management, who referred to Kong as an old friend, told China Daily he hopes that Japan and China can develop a future-oriented relationship for Asia during Kong's tenure.
"Japan and China are big countries in Asia that shoulder great responsibility for peace and prosperity, as a diplomat who knows Japan well, I hope he can help develop a future-oriented relationship between the two countries with mutual benefit and trust at its core despite all the challenges they are going to face," Murata said.