Language skills on the decline
By Jonathan Powell in London | China Daily Global | Updated: 2019-07-04 00:16
French and German become less popular among students in England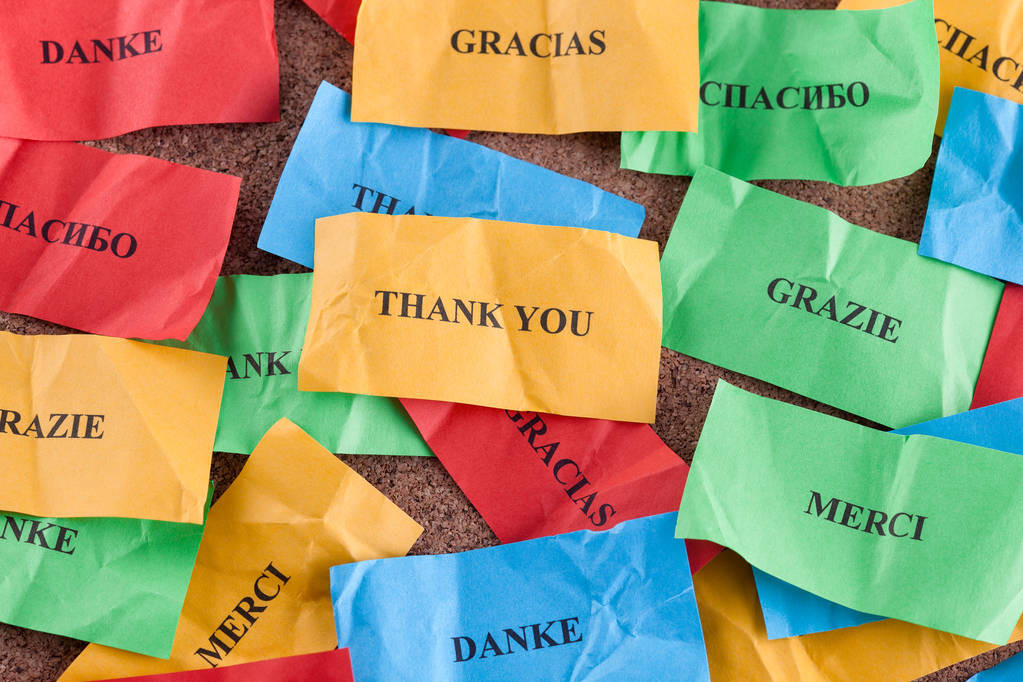 Brexit and the difficulty of exams are having an effect on the learning of foreign languages among students in England, according to a new report by the British Council.
Parent and student attitudes, as well as concerns about the future recruitment of language teachers caused by Britain leaving the European Union, are highlighted in the council's Language and Trends Report 2019.
The annual report also found a decline in schools taking part in cross-border activities, including student exchanges or overseas trips, with schools blaming funding pressures, Brexit uncertainty and safeguarding concerns.
Concern about the United Kingdom's "language deficit" has been mounting in recent months, largely motivated by exam entry statistics showing declining numbers opting for languages at GCSE (studies for ages 14-16) and A-level (for ages 16-18).
Over the past five years, there has been a 19 percent reduction in entries for GCSE languages, with French and German each seeing declines of 30 percent during this period. Spanish presents a more stable picture, with just a 2 percent decline in entries between 2014 and 2018. Other languages have seen a growth in numbers, led by Arabic and Chinese.
At A-level, French and German have seen substantial ongoing declines in take-up since the mid-1990s, while numbers for Spanish have risen practically every year.
Teachers told researchers that they have seen a shift in attitudes since the Brexit referendum, with one reporting: "We have had parents mention that they do not believe their son or daughter should be studying a language as it is little to no use to them now that we are leaving the European Union."
The report states: "When asked specifically whether Brexit has had an impact on pupils' attitudes towards language learning, 25 percent (of school leaders) say that there has been a negative impact either on motivation to learn a European language or motivation to learn languages in general."
Teresa Tinsley, the report's lead researcher, said the results suggested that language learning in England's schools was becoming increasingly segregated along socio-economic and academic lines.
"Pupils from poorer backgrounds and those who are less academically inclined are much less likely than their peers to acquire any substantial language skills or access foreign cultures in any significant way, challenges that Brexit looks to exacerbate," she said.
"We all know the pressures schools are under, but these inequalities are not good for our society or the future of our country."
Geoff Barton, the general secretary of the Association of School and College Leaders, said: "We are in danger of becoming a monolinguistic country unless we do something to rejuvenate the love and learning of languages.
"Schools are also struggling with a severe shortage of language teachers and Brexit could worsen this situation because many of our language teachers come from EU countries."