Shanghai aims to have full 5G coverage by 2020
Xinhua | Updated: 2019-07-06 20:32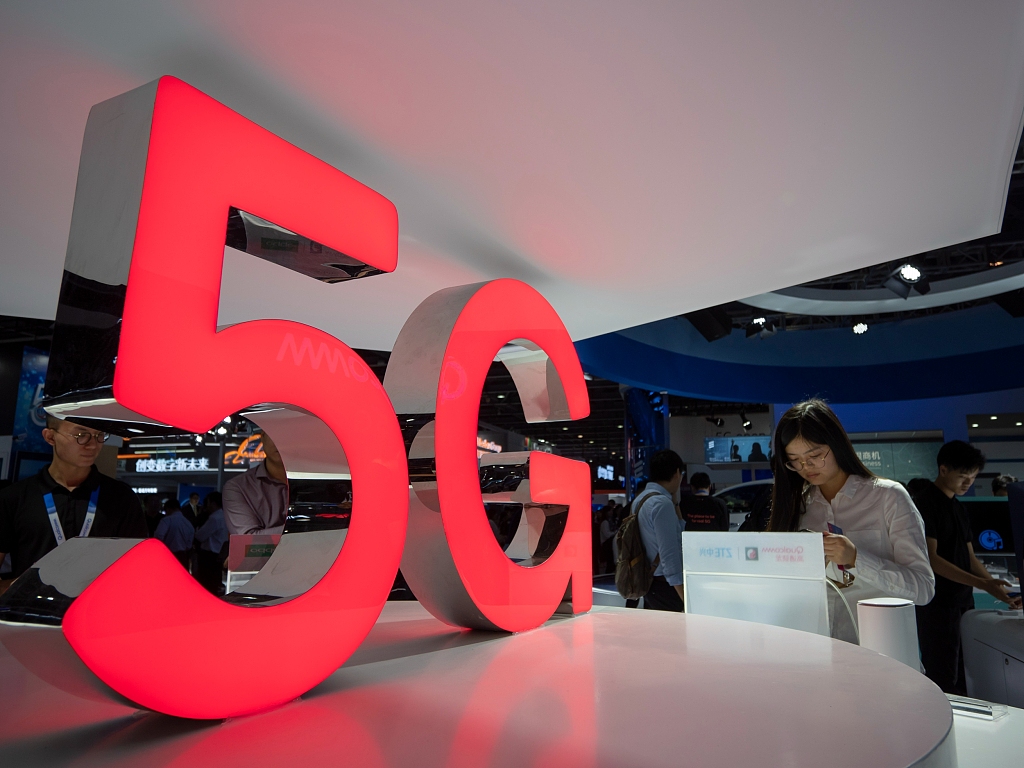 SHANGHAI - Shanghai will realize full 5G coverage by 2020, said a guideline for promoting 5G network coverage and application over the next three years released by the municipal government on Friday.
According to the guideline, 10,000 5G base stations will be built to cover the whole of downtown and main suburban areas in Shanghai by the end of 2019.
By 2020, the city will have full 5G coverage throughout the city with 20,000 5G base stations. A total of 20 billion yuan ($2.9 billion) will be invested in the area.
By 2021, Shanghai will have 5G related industries worth 100 billion yuan and 100 innovative companies in 5G application industries. The city will add 10,000 more base stations and 10 billion yuan investment based on 2020 numbers.
Shanghai will roll out a three-year action plan to promote 5G in key industries such as manufacturing, transport, medical care, education, leisure and entertainment and the city's administration.
The city will also push forward innovative application of "5G+4K/8K+AI" in important venues such as China International Import Expo and AI World Conference & Expo, as well as key transport hubs.
Demonstrative regions will be established to promote the in-depth integration of 5G with intellectual manufacturing, industrial internet, big data, artificial intelligence, ultra-high-definition video and industrial control security, according to the guideline.
China is currently testing 5G across all major cities, provinces and regions, including Shanghai. It is forecasted that 28 percent of China's mobile connections will be running on 5G networks by 2025, accounting for about one-third of all 5G connections globally, according to a report by telecoms lobby group GSMA, which represents the interests of 750 mobile operators.