大湾区三年行动计划 (dàwānqū sānnián xíngdòng jìhuà): Guangdong-Hong Kong-Macao Greater Bay Area three-year action plan
China Daily | Updated: 2019-07-08 06:55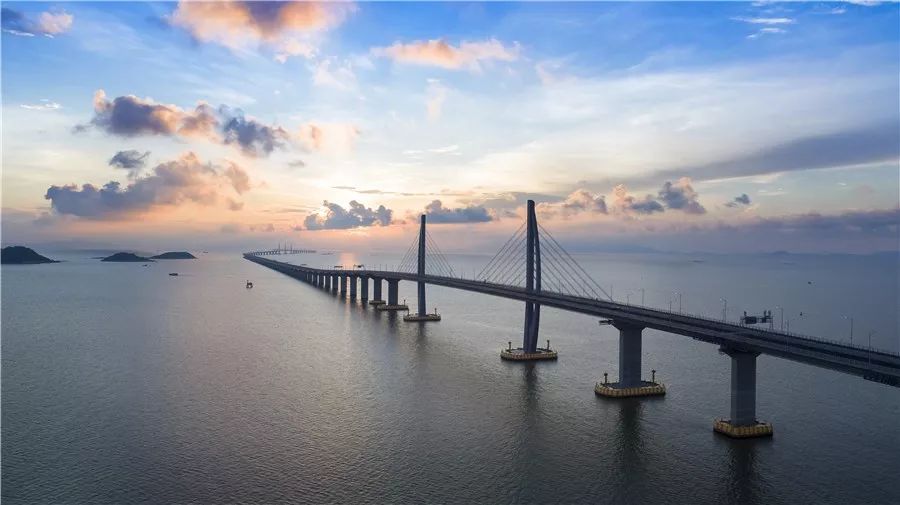 Guangdong province has released a three-year action plan (2018-20) for the construction of the Guangdong-Hong Kong-Macao Greater Bay Area, which is the roadmap for construction of the Greater Bay Area in the next stage.
The plan sets out the timetable and tasks for the province and outlines a three-step arrangement for the construction of the Greater Bay Area. The first step is to establish a solid basis for the construction of the Greater Bay Area by establishing a coordinated, connected and highly efficient construction work mechanism by 2020. The second is to basically build a world leading bay area and world class city cluster framework with enormous vitality, prominent innovation capacity, optimized industrial structure, smooth factor flow and beautiful environment by 2022. The third step is to completely build an international leading livable as well as business and tourism friendly bay area by 2035.
To achieve these goals, the action plan details 100 concrete measures in nine major fields. The plan is expected to be launched soon.