Forum showcases fusion of Asian traditional art
By Cheng Yuezhu | chinadaily.com.cn | Updated: 2019-07-09 09:58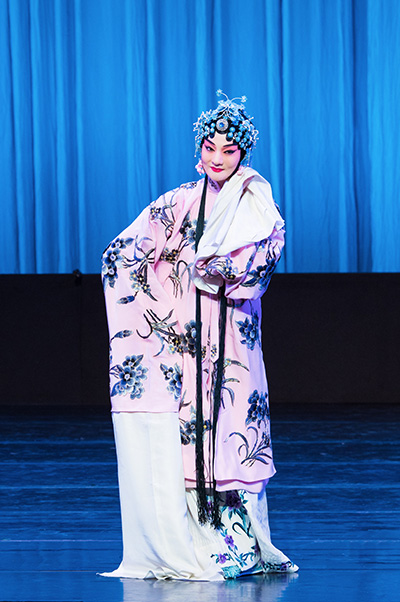 Asian Arts Towards the Future, a forum co-hosted by Beijing Normal University and National Academy of Chinese Theatre Arts, took place in Beijing from July 1 to 5.
Experts and artists from over 10 countries and regions, including China, the United States and South Korea, came to discuss arts-related disciplines ranging from music, dance to physical education and new media.
As a part of the forum, universities from China and South Korea together staged a gala performance on July 2, presenting various categories of Asian classical music, opera and dance.
The National Academy of Chinese Theatre Arts opened the show with a classic Peking opera piece centered on the fictional character the Monkey King, in which performers exhibited awe-inspiring technique and dexterity.
"This performance is different from our previous performances. Several universities performed different art forms on the same stage, which was quite comprehensive. Particularly, this performance which included Korean art, allowing us to learn about Korean traditional culture," Sun Jingpeng, an actor from the Monkey King, said.