Chinese version 'The Pillowman' to hit Beijing stage in August
Xinhua | Updated: 2019-07-10 10:27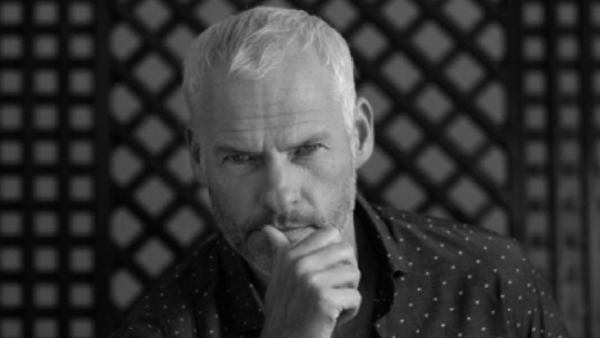 The Chinese version of Martin McDonagh's award-winning The Pillowman will be performed at Beijing Poly Theater on August 1.
It will be the play's first performance in a mainstream theater though it has gained wide popularity since its debut in a smaller theater in Beijing five years ago.
The play tells a story of a writer revealing intriguing plots in the interrogation room when he is accused of serial murders, as the scenes in his novel are very similar to torture murders of local children.
"The play is such an excellent work that we think the audience should experience it on a grander stage," said Li Yangduo, manager of the Gulou West Theater, an experimental theater of 260 seats where the play has been staged for five years.
Besides the improvement of set design, the production team will also upgrade the stage concept to be more multi-dimensional and tangible this time, said director Zhou Ke.
Irish-British playwright Martin McDonagh is famous for his dark humor. "The Pillowman" won the Laurence Olivier Awards, and was performed at West End Theater and Broadway.
McDonagh's dark comedy crime film, "Three Billboards Outside Ebbing, Missouri" gained the Best Screenplay Award at the 74th Venice Film Festival, the Best Film at the British Academy of Film and Television Awards, and the Best Actress at the 90th Academy Awards.