交通运输事权与支出改革 (jiāotōng yùnshū shìquán yǔzhīchū gǎigé): Transportation fiscal authority and expenditure responsibility reform
China Daily | Updated: 2019-07-12 07:26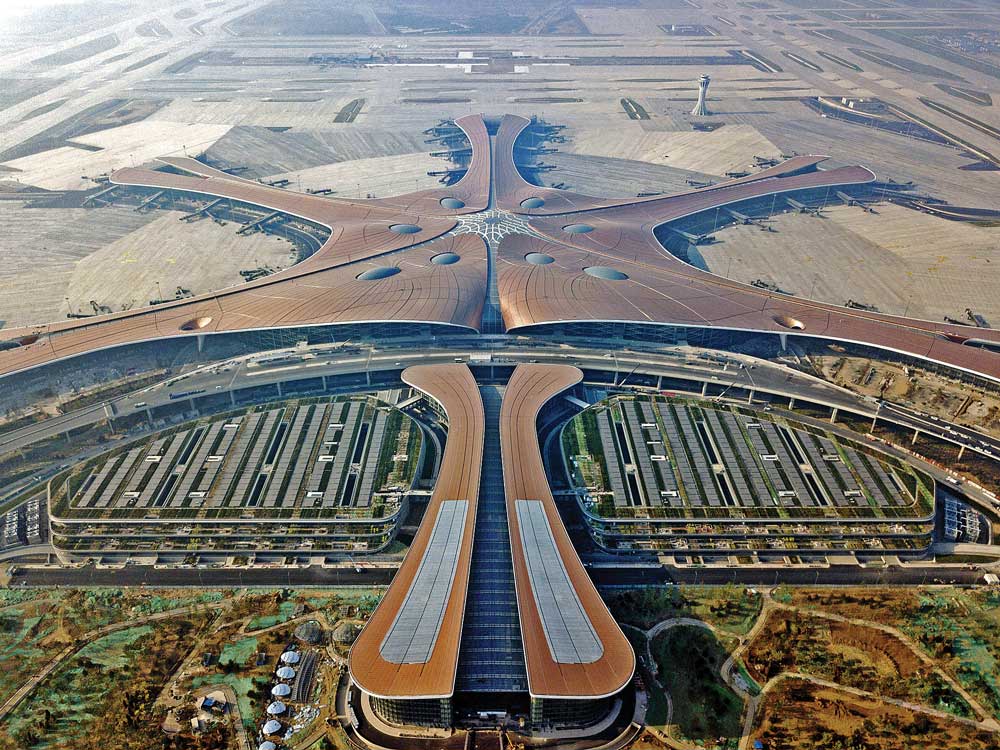 The General Office of the State Council, China's Cabinet, recently issued a reform plan for the financial authority and expenditure responsibility of the central and local governments in the transportation field, which will take effect on Jan 1, 2020.
The plan makes clear the authority and responsibility of the central government in the transportation field and aims to improve the supply of basic public transportation services and solve the development imbalance in the transportation field.
It requires that the responsibility for finance and expenditure in the transportation sector be reasonably divided.
The reform plan involves the division of financial affairs and expenditure on roads, waterways, railways, civil aviation, post services and integrated transportation. It also stipulates the fiscal authority and expenditure responsibility of some items that existing laws and regulations don't define, including national highways, national port roads and airports.
The plan calls for appropriately strengthening the responsibility and capabilities of provincial governments to provide basic public transportation services, so as to allow grassroots governments to avoid bearing the responsibility for the large expenditure necessary.