SSO's first recording on German music label will promote Chinese composer
By Chen Nan | chinadaily.com.cn | Updated: 2019-07-12 14:09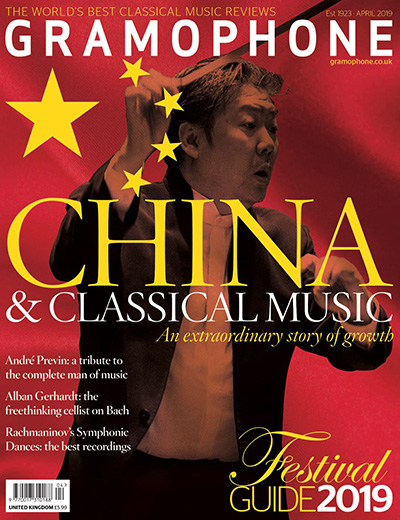 Conductor Yu Long chose Chinese composer Chen Qigang's violin concerto, La Joie de la Souffrance (The Joy of Suffering) to appear on his new album with the Shanghai Symphony Orchestra, Gateways. But Yu's first encounter with Chen was not exactly harmonious.
Yu wanted to perform one of Chen's compositional works during the Beijing Music Festival, an annual classical music festival held in the capital, which Yu founded in 1998 and of which he was artistic director from 1998 to 2018. However, Chen said no. Instead, the composer floated the idea of having a concert where the repertoires were all written by him.
"Usually a concert featuring work written by one composer is held to commemorate them after death. It did not seem like a good idea to me back then," recalls Yu. "However, after listening to Chen's work, I changed my mind. The concert was successful and I told Chen immediately after the concert how touched I was by his music."
Under the baton of Yu, the China Philharmonic performed Chen's music during the concert in 2002, including Wu Xing (The Five Elements) and Iris Devoilee, as well as a world premiere of Chen's Reflet d'un Temps Disparu for erhu (a bowed two-string instrument) and orchestra, which was adapted from the composer's piece with the same title originally written for cello and orchestra.
Since then, Yu has led China's symphony orchestras in performing Chen's work worldwide.