Acclaimed Chinese dance drama to make U.S. premiere in NYC
Xinhua | Updated: 2019-07-15 09:40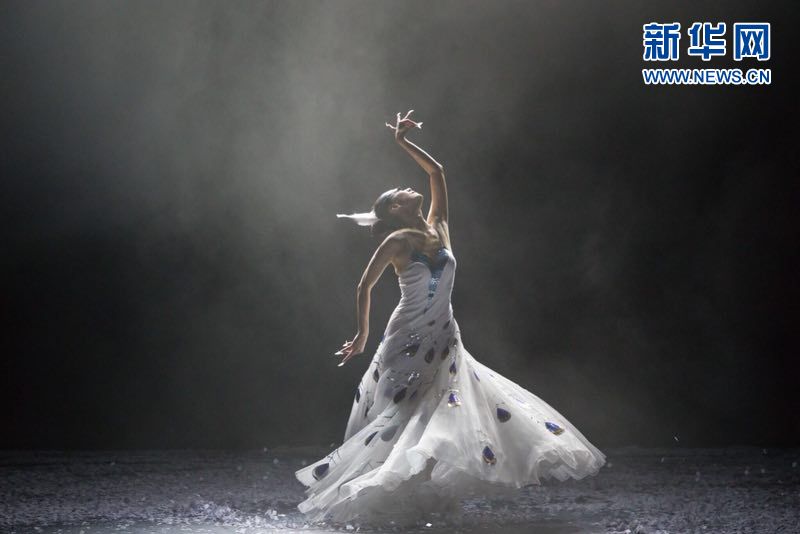 A stunning production of celebrated Chinese dance master Yang Liping's troupe will make its U.S. premiere at New York's Lincoln Center on Aug. 8, according to the cultural institution.
A fusion of contemporary dance, martial arts, Chinese folk dance, hip-hop and gymnastics, the dance drama titled Under Siege features a battle between Chu and Han kingdoms' armies in 202 B.C., offering a breathtaking portrayal of a turning point in Chinese history.
Besides outstanding choreography and dance skills, Under Siege has been hailed as an aesthetic triumph for its visual splendor since the 2015 debut in China.
Hong Kong-born Tim Yip, who won the 2001 Academy Award for Best Art Direction in Crouching Tiger, Hidden Dragon, took the lead in costume and scenic designs for the drama.
The show will be staged for three times at the Lincoln Center till Aug. 10.
The U.S. debut comes as a highlight of the ongoing 53rd Mostly Mozart Festival, an annual summer event at the Lincoln Center presenting dozens of concerts, dance dramas, operas and films.