Japanese least likely to interact with fellow passengers
By WANG XU in Tokyo | China Daily | Updated: 2019-07-16 09:11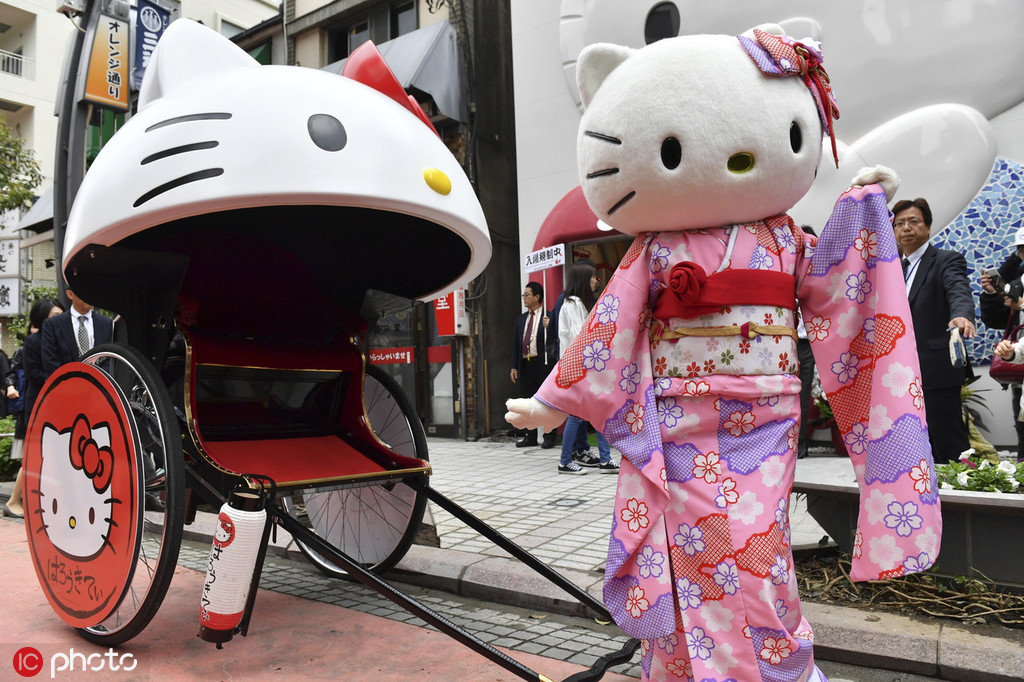 Japanese people are the least likely to talk to strangers or offer help on airplanes, a recent survey has found.
Polling a total of 18,237 travelers from 23 countries who had ridden an airplane or stayed in a hotel within the last year, Expedia Japan travel booking company found that the most reserved travelers were from Japan. Only 15 percent of Japanese said they would start talking to the person seated next to them on a plane if they had never met before.
In contrast, 60 percent of Indian people replied they would start a conversation in the same situation, followed by Mexicans at 59 percent and Brazilians at 51 percent.
As a matter of fact, Japanese people showed a low level of interaction with their fellow travelers onboard in many ways, with the survey finding Japanese the least likely to "offer assistance to a stranger trying to put luggage into overhead bin", "offer travel recommendations to other passengers" or "give up spot in security checkpoint for someone who is running late for their flight".
Meanwhile, compared with the majority of people who prefer a window seat, only people from Singapore and Japan said they prefer an aisle seat.
On reasons for choosing an aisle seat, 79 percent of the Japanese respondents said it was easier for them to go to the bathroom.
Unlike people from other countries, who usually wake up a sleeping neighbor in order to go to the aisle, 48 percent of Japanese replied they would just "cross over them", while nearly 20 percent would wait for them to wake up.
"Although the findings are interesting, it doesn't necessarily mean that Japanese travelers are unfriendly or unkind," said Yu Qiang, a researcher in Japan Studies at the University of International Relations in Beijing, adding that as the country valued the culture of not bothering others, it restrains Japanese people from initiating a conversation.
"Japanese won't start to talk, probably because they worry about whether or not the other person is in a mood to talk," Yu said.
Kyodo News contributed to this story.