World class performers
By Cheng Yuezhu | China Daily | Updated: 2019-07-17 08:38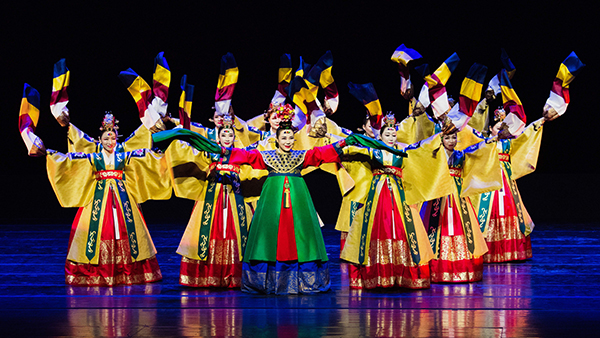 Universities from both home and abroad come together in Beijing to discuss the future of traditional Asian arts, Cheng Yuezhu reports.
To boost the communication and exchange among Asian traditional art forms, universities from both home and abroad joined hands to put on a feast for the senses, while experts engaged in dialogues about the future of Asian arts.
On the stage of the National Academy of Chinese Theatre Arts on July 2, groups of artists - primarily from China and South Korea - presented a range of performances, from Asian classical music, opera to dance.
The gala served as a part of a forum co-hosted by Beijing Normal University and the National Academy of Chinese Theatre Arts, themed "Asian arts toward the future", that took place from July 1 to 5.
More than 170 experts and artists from over 10 countries and regions, including China, South Korea, the United States and France, came to Beijing to discuss arts-related disciplines, from music and dance to physical education and new media.