领导干部经济责任审计 (lǐngdǎo gànbù jīngjì zérèn shěnjì): Economic responsibility audits of leading officials
China Daily | Updated: 2019-07-18 07:28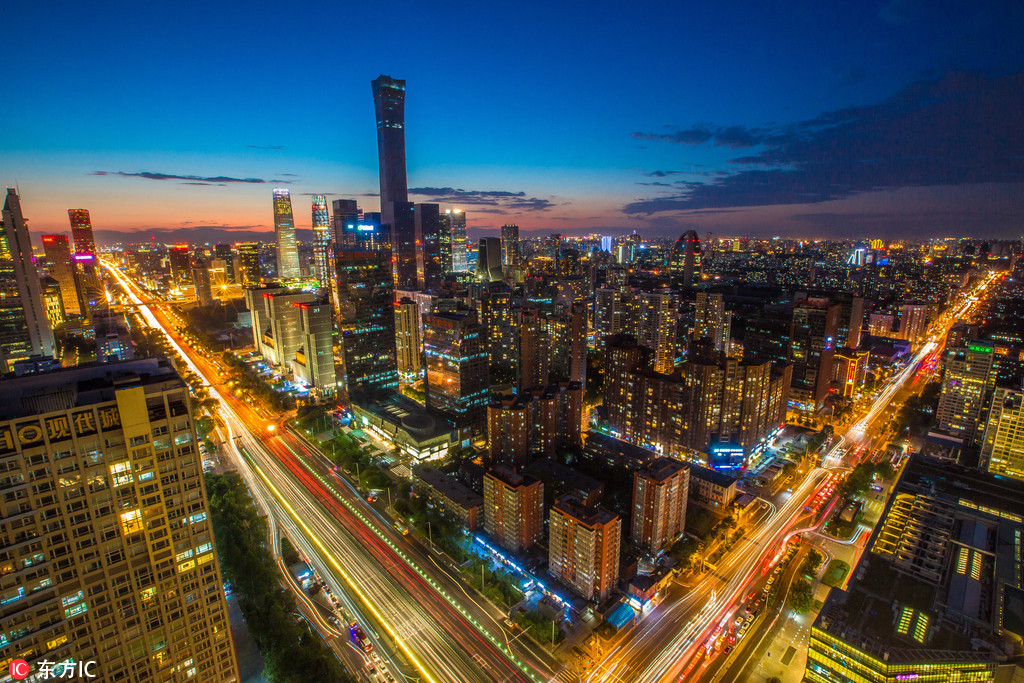 The central government recently issued a new version of the regulation on the economic responsibility audits of leading officials, which took effect on July 7.
The revised regulation includes several new articles to the previous version issued in October 2010, including an accountability mechanism. Anyone who causes adverse impacts will be held accountable, and anyone who impedes or postpones an economic responsibility audit will be publicly criticized.
Those subject to an economic responsibility audit are the leading officials of central and local government departments and Communist Party of China departments, those of Party committees, discipline inspection and supervision organs, courts and procuratorates at various levels, as well as those of public institutions and social organizations, legal representatives and leading officials of State-owned enterprises.
According to the new regulation, the results of the economic responsibility audits should be released to the public in appropriate ways and the rectifications of any problems found during an audit should be supervised.
It also adds protection of personal privacy: audit organs and auditors have the obligation of confidentiality not only in terms of any national or business secrets they have access to during an economic responsibility audit but also any personal information.