Beijing Music Festival to feature 8-hour concert at Great Wall
Xinhua | Updated: 2019-07-19 09:30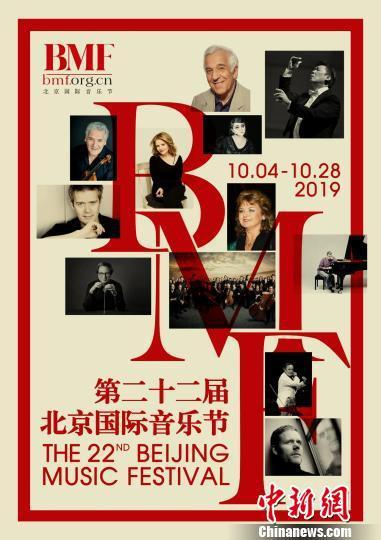 The 22nd Beijing Music Festival, slated for Oct. 4 to 28, will feature an 8-hour concert by German-born British composer Max Richter at the Great Wall, sources with the festival said Thursday.
Inspired by Richter's album "Sleep" released in 2015, the concert will feature the composer on piano, a string quintet and a soprano, and will run from late-night to dawn, as the audience will be able to enjoy it on beds placed in the venue.
Centering on neoclassical music, the festival has invited a number of musicians representing the trend, and looks to take the classical music performance in China to another artistic level, said Zou Shuang, art director of the festival.
The concert by Richter is one of 22 shows already set for the festival, which also includes operas, symphony concerts, recitals, chamber concerts and others.