"Meeting people, expanding friendship" tour concluded in Dunhuang
chinadaily.com.cn | Updated: 2019-07-22 13:50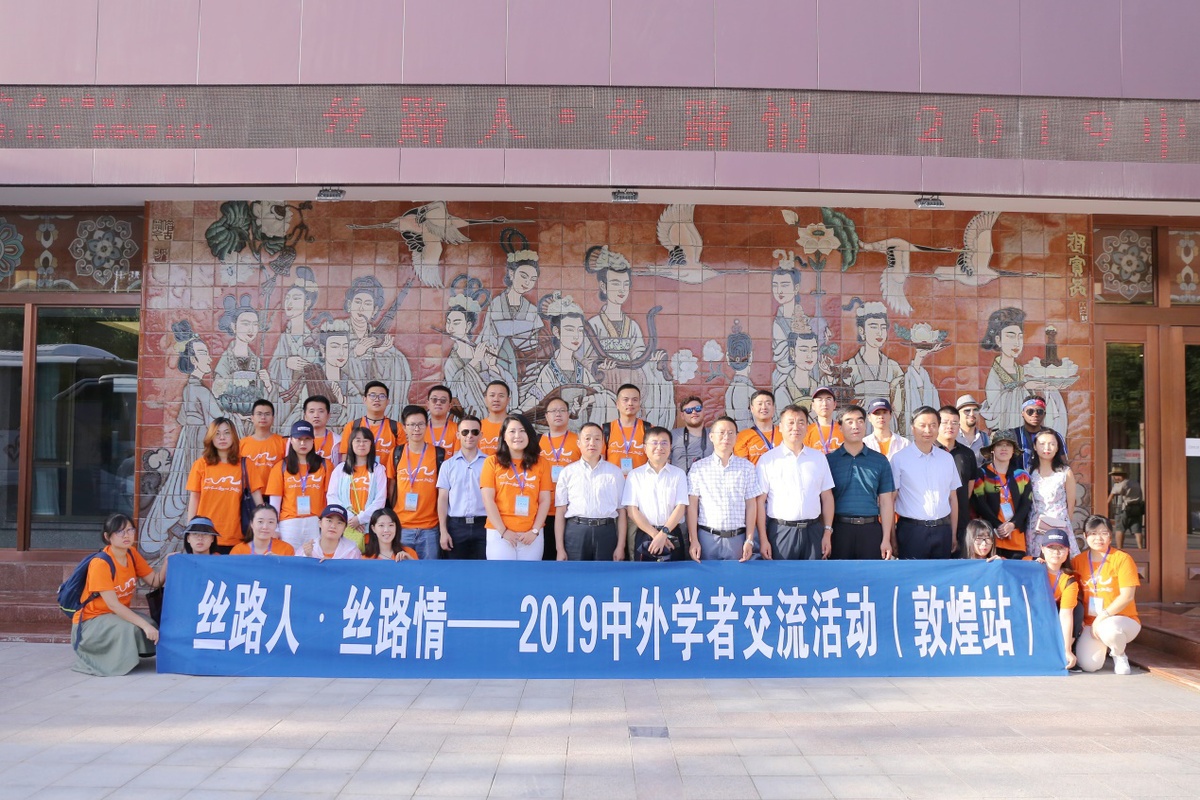 The people-to-people exchange program "Meeting people, expanding friendship" concluded in Dunhuang on July 19. In the seven-day trip, a group of Chinese and foreign academics and journalists traveled from Ningbo to Nantong and eventually Dunhuang, all of which are located in the Belt-and-Road area.
Academics from Chinese think tanks, universities, and journalists and vloggers from China, Ghana, Turkey, and Egypt and Argentina have participated in this Belt-and-Road themed trip.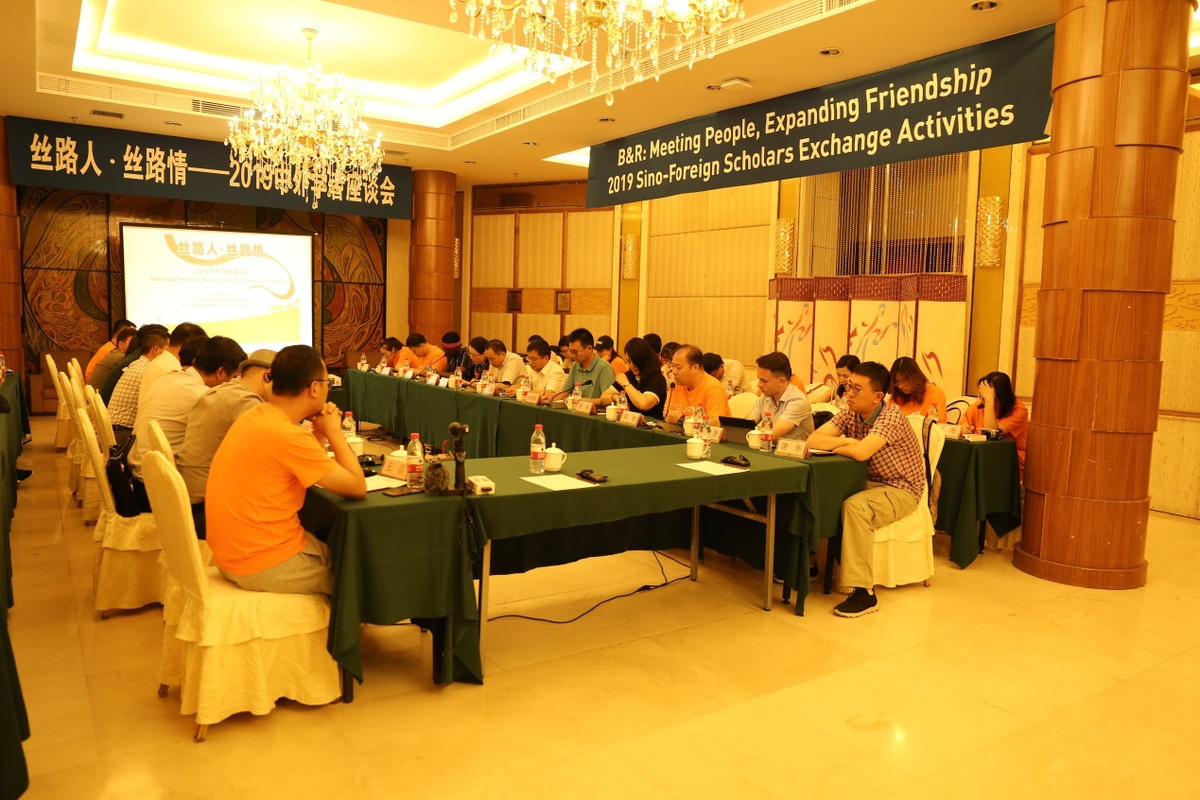 During the round-table discussion on the 19th, participants exchanged their views and insights about the development of Belt-and-Road Initiative.
Wang Lei, researcher of the China Institutes of Contemporary International Relations commented that to implement the Belt-and-Road Initiative, Chinese manufacturing capacity should go global, Chinese capital to engage in the international market, and the Chinese story need to be told to its international audience.
Cong Peiying, a commentator from China Youth University of Political Sciences claimed that the academia should study the Belt-and-Road Initiative and its development in different contexts.
Pablo Levinton, an Argentinian researcher with China University of Geoscience, said that he was glad to have saw and shot videos of the development of the Belt-and-Road cities. He wanted to tell the China story in his eyes with the cameras.
The sentiment is echoed by the Turkish journalist Sedat Aydin whose goal is to help his audience to gain more understanding of China by his videos about China.