Helping communities to end AIDS epidemic
By Gunilla Carlsson | China Daily | Updated: 2019-07-23 07:06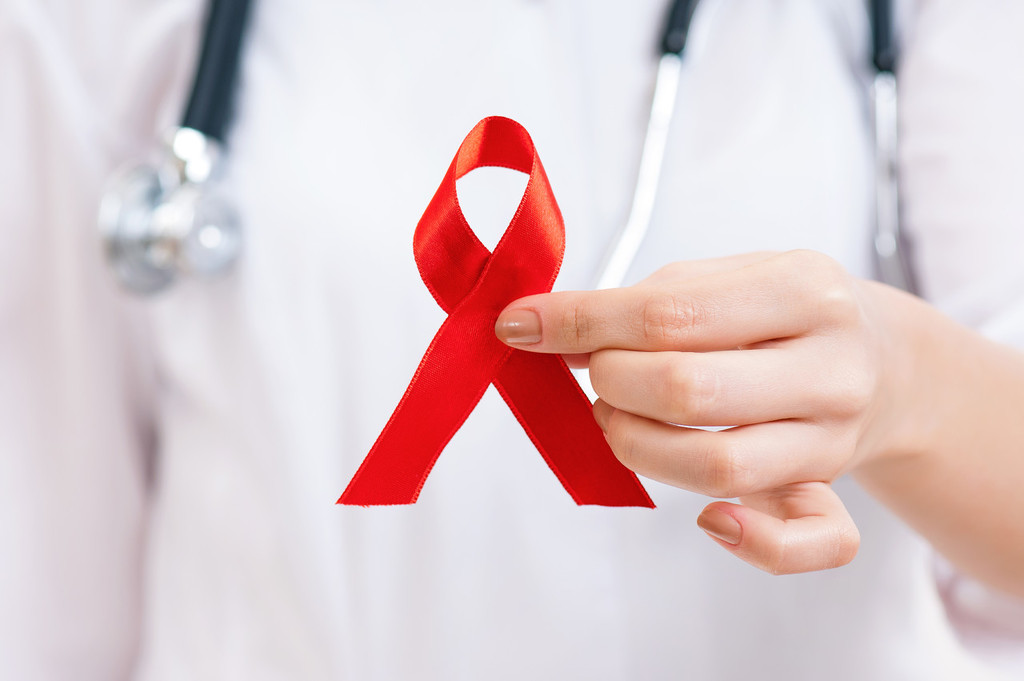 All countries have committed to achieve the Sustainable Development Goals by 2030, which includes the commitment to end the AIDS epidemic as a public health threat. Yet with just 11 years to go, the results have been mixed.
In many countries, great progress continues to be made in expanding access to HIV treatment and prevention options, which in turn are reducing AIDS-related deaths and new HIV infections. But there are still far too many countries where AIDS-related deaths and new infections are not decreasing fast enough, even rising in some cases, although we know how to stop the virus.
So why are some countries doing so much better than others? The clue is in the title of UNAIDS' new report, "Communities At the Centre".
Success is being achieved where policies and programs focus on people, not diseases, and where communities are fully engaged from the outset in designing, shaping and implementing health approaches that respond to the way people actually live their lives. This is how real and lasting change is achieved, reducing the devastating impact of AIDS, and reaching better health outcomes for all.
Adopting the latest scientific research and medical knowledge, strong political leadership and taking proactive measures to reduce stigma and discrimination are crucial. But without sustained investment in community responses led by people living with HIV and those most affected, countries will not gain the traction necessary to reach the most vulnerable, which is the only way to end the AIDS epidemic.
Community services play different roles depending on the context. They often support fragile public health systems, filling critical gaps; they come from and connect effectively with key populations such as gay men and other men who have sex with men, sex workers, people who use drugs, or transgender people; they provide services that bolster clinic-based care; and they extend the reach of health services in the community at large. They also hold decision-makers to account.
By signing the 2016 United Nations Political Declaration on Ending AIDS, countries affirmed the critical role that communities play in advocacy, participation in the coordination of AIDS responses and service delivery. Moreover, they recognized that community responses to HIV must be scaled up and committed to at least 30 percent of services being community-led by 2030.
Most countries are nowhere near reaching that commitment and where investment in communities is most lacking, the progress being made against HIV and other health threats is often weak.
All over the world, including in China, communities are demonstrating time and again that they can, and do, deliver results.
China's social contracting program, the China AIDS Fund for Non-Governmental Organizations has in the four years of its existence empowered community-based organizations to extend services to people living with and affected by HIV, as well as key populations, in a more effective manner.
The Chinese government provides an estimated $8 million to the AIDS fund every year and, in addition, resources have also been mobilized from the UN, the private sector and foundations. In 2017, a total of 900 community-based organizations received funding and it is particularly impressive that AIDS-fund-supported projects contributed to the identification of nearly 50 percent of HIV cases among gay men and other men who have sex with men nationwide.
Our communities are a source of strength and they present so much untapped potential. Unleashing it is the key to gaining the momentum we need to make faster progress toward reaching the UNAIDS Fast-Track targets and getting every country firmly on the right path to end AIDS. The more we invest in communities, the closer we get to ending the AIDS epidemic.
The author is acting executive director of UNAIDS. The views don't necessarily represent those of China Daily.