China's National Defense in the New Era
China Daily | Updated: 2019-07-25 08:09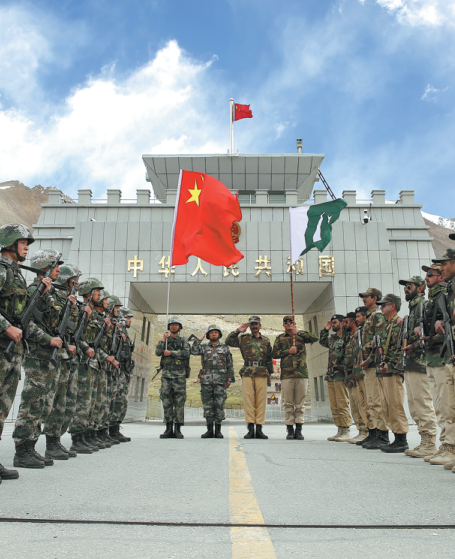 Editor's Note: The State Council Information Office of the People's Republic of China published a whitepaper titled China's National Defense in the New Era on Wednesday, following is the full text:
Contents
Preface
I.International Security Situation
II.China's Defensive National Defense Policy in the New Era
III.Fulfilling the Missions and Tasks of China's Armed Forces in the New Era
IV.Reform in China's National Defense and Armed Forces
V.Reasonable and Appropriate Defense Expenditure
VI.Actively Contributing to Building a Community with a Shared Future for Mankind
Closing Remarks
Appendices
Acronyms
Preface
Today, with their interests and security intertwined, people across the world are becoming members of a community with a shared future. China is at a critical stage of completing the building of a moderately prosperous society in all respects and embarking on the new journey of building a modernized socialist country in an all-round way. Socialism with Chinese characteristics has entered a new era.
The Chinese government is issuing China's National Defense in the New Era to expound on China's defensive national defense policy and explain the practice, purposes and significance of China's efforts to build a fortified national defense and a strong military, with a view to helping the international community better understand China's national defense.