US senator's remarks on HK 'sternly denounced'
By HE SHUSI in Hong Kong | China Daily | Updated: 2019-07-26 07:12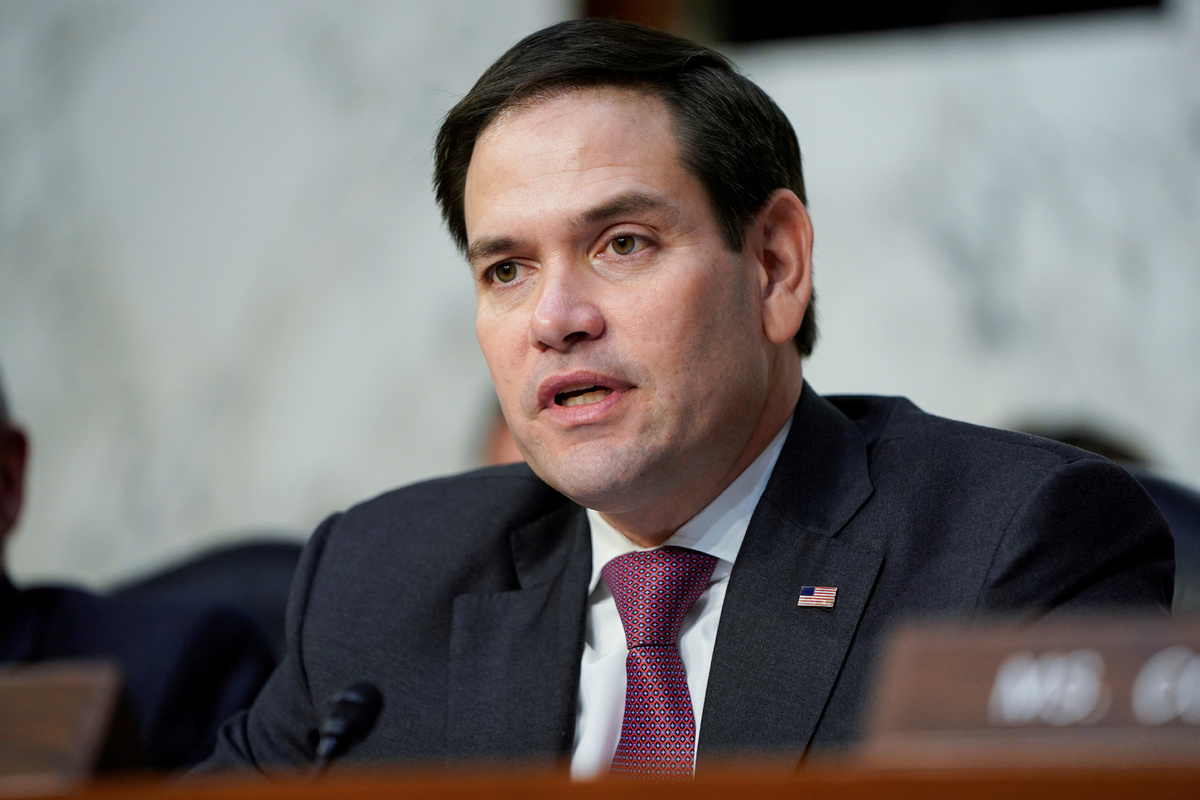 The central government's foreign affairs office in Hong Kong "sternly denounced" on Thursday the remarks of a United States senator for his "double standards" in justifying violence in Hong Kong.
The Office of the Commissioner of the Ministry of Foreign Affairs in the Hong Kong Special Administrative Region responded after Senator Marco Rubio, on his Twitter account on Tuesday, accused China of violating its promises on Hong Kong affairs amid the city's recent protests against the now-suspended extradition bill.
Rubio has applied double standards on violence and freedoms, the spokesman said.
He said that some US politicians refer to violence in their countries only as violence, while branding violence in other places a matter of human rights and freedom. They also call people who initiate violence "human rights and freedom fighters" instead of rioters, the spokesman said.
"Such a hypocritical and ridiculous application of double standards defiles and tramples upon the rule of law, and abets violent offenders," the spokesman said.
The spokesman said that since the HKSAR's return to the motherland, the central government has been committed to the "one country, two systems" principle in strict accordance with the national Constitution and the Basic Law, the SAR's constitutional document.
As a result, Hong Kong has maintained its prosperity and stability, and its people now enjoy unprecedented, extensive rights and freedoms in accordance with the law, the spokesman noted.
The spokesman reiterated that Hong Kong is part of China, and the central government firmly opposes any foreign interference in China's internal affairs. It also will not tolerate any effort to undermine national sovereignty, security or Hong Kong's prosperity and stability.
The spokesman denounced Rubio's accusation that the Communist Party of China used organized criminal groups to attack protesters in the SAR, saying those remarks are "absolute nonsense".