Chinese opera troupes to perform at Forbidden City Concert Hall
chinadaily.com.cn | Updated: 2019-07-29 15:43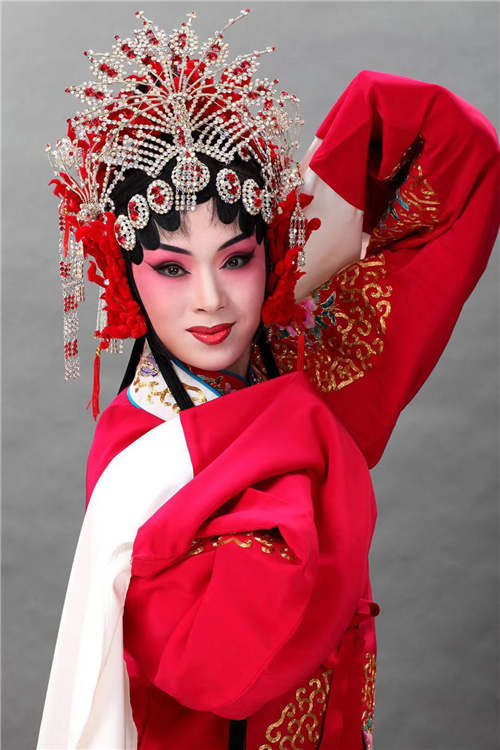 Traditional Chinese opera troupes, including the Tangshan Pingju Opera Company; the Jingju Theatre Company of Beijing and the Northern Kunqu Opera Theatre, will stage in six shows at the Forbidden City Concert Hall from Aug 1 to 26, featuring veteran artists, including Shao Tianshuai, Luo Huiqin and Wang Lijing.
Led by Peking Opera actor Tan Zhengyan, artists from the Jingju Theatre Company of Beijing will give workshops to children and coach young students on painting the facial masks for Peking Opera.
Peking Opera, or jingju, is a traditional Chinese art form, which has a history of more than 200 years.
In 2010 UNESCO declared Peking Opera an Intangible Cultural Heritage of Humanity.
On Aug 4, a show featuring child actors performing traditional Chinese operas will be staged.