Asia leads the charge assimilating robots and AI tech into the society of the future
By Barry He | China Daily Global | Updated: 2019-07-30 00:33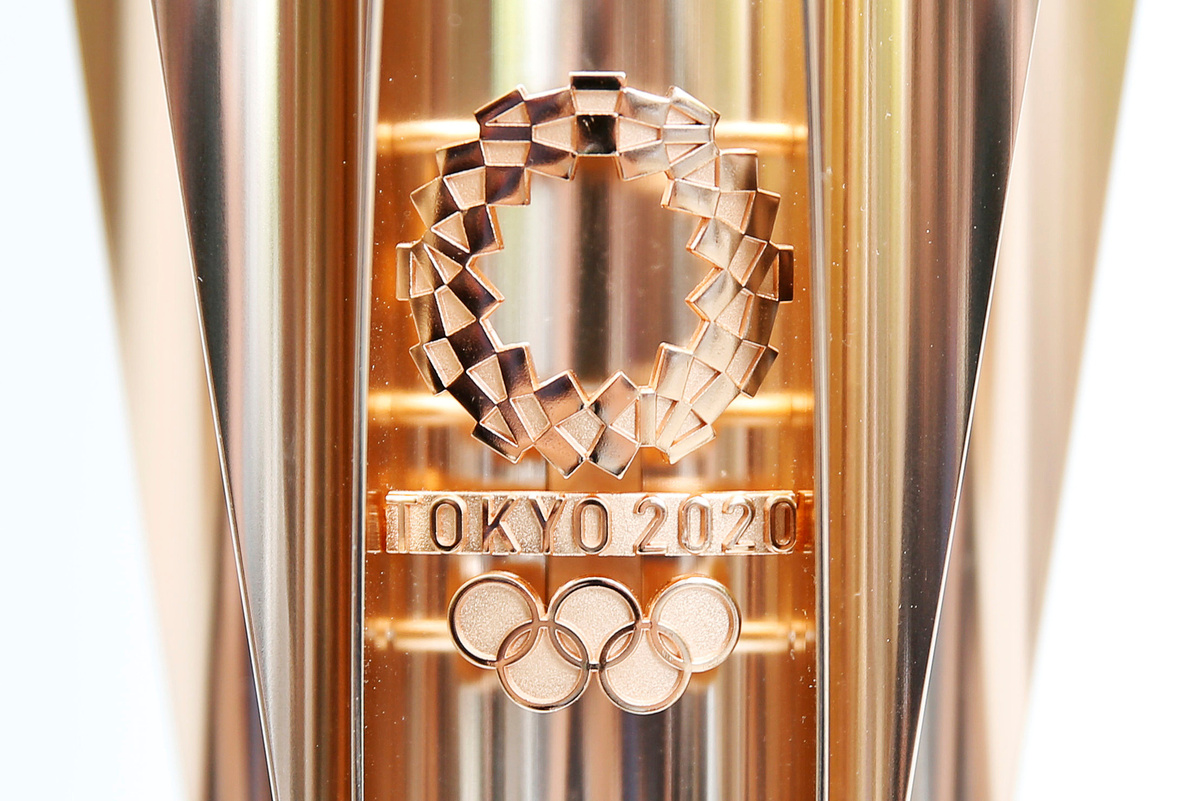 Tokyo this month unveiled an impressive lineup of robots, designed to remind visitors that their Olympic Games are truly worthy of the year that was even recently considered a far flung future; 2020.
Deep social connections and relationships may take robots many more years to develop. However brief and helpful, human interaction is something that Tokyo 2020 is keen to demonstrate as feasible.
The two robot faces of the operation will be Miraitowa and Someity, for the Olympic and Paralympic Games respectively.
They will greet visitors from around the world and be equipped with cameras and digital facial features, offering human expressions and arm and leg movements in response to social cues.
In contrast, at the 2012 London Olympic Games, thousands of human "Games Makers" were drafted, costing millions of pounds in interview processes, training and equipment.
Many stood idle and offered simple advice such as itinerary information and directions to the toilets, something easily encodable into robots who themselves will have no need for toilet breaks, rest or compulsory training sessions.
The reach of robotics may soon follow visitors home too. Last year, research produced by AI company Anki indicated that in the United Kingdom, 60 percent of people were confident that domestic robot helpers would be widespread in British homes over the next 50 years.
In countries where domestic workers are common, this could at first glance be seen as cause for concern for the flesh and blood labor force.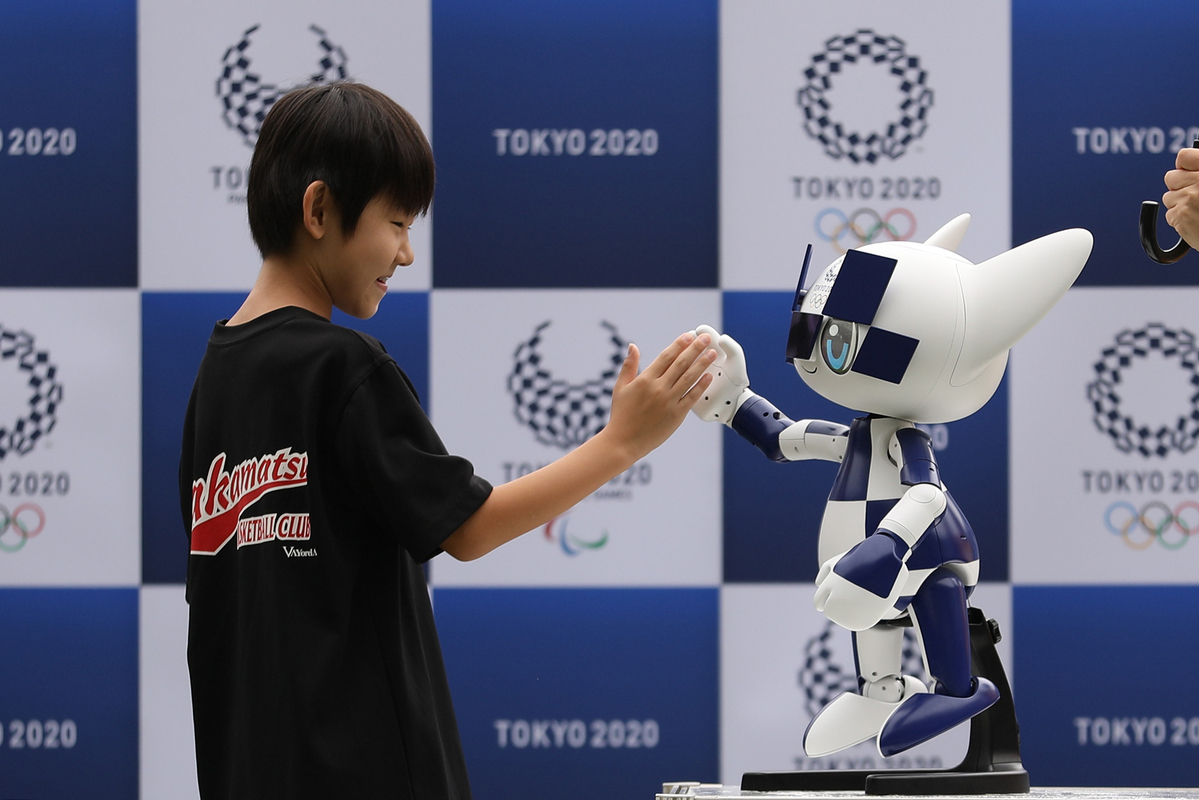 However, positions such as housemaids and cleaners need not worry. Many experts rank such positions as being very low on a scale of jobs likely to be automated by robots and AI.
Jobs such as cleaning clothes and washing dishes have already undergone the mechanization process for many years, yet people do not blink an eye at the use of washing and dish drying machines. People are instead freed up to focus on other necessary tasks in their day to day lives.
Likewise, tasks such as cleaning around the house may to some degree one day be automated, however the reality is that for most people this will just mean that such domestic workers may be more free to focus on tasks that require a unique human touch, such as child care.
Having a robot servant may therefore not mean a disruption of the labor market, but instead may give both employers and employees more capacity to spend quality time with family and friends.
It is hard to predict how robots will integrate into the society of the future, but Asia is leading the charge in this assimilation.
Across China, robots such as in Hangzhou's Flyzoo hotel are responsible for checking in guests, and recognizing individuals and caring for them via facial recognition technology.
Likewise in Japan, the coming Olympic Games will open the eyes of the world to the possibilities of hospitality and saving time. The English word "robotic" has long been a synonym for cold or indifferent human social interactions.
However, given the optimism of the general public in countries such as the UK, and the near technological reality in Asia, soon such language may have more positive connotations.