国家科技伦理委员会(guójiā kējì lúnlǐ wěiyuánhuì): National science and technology ethics committee
China Daily | Updated: 2019-07-31 08:27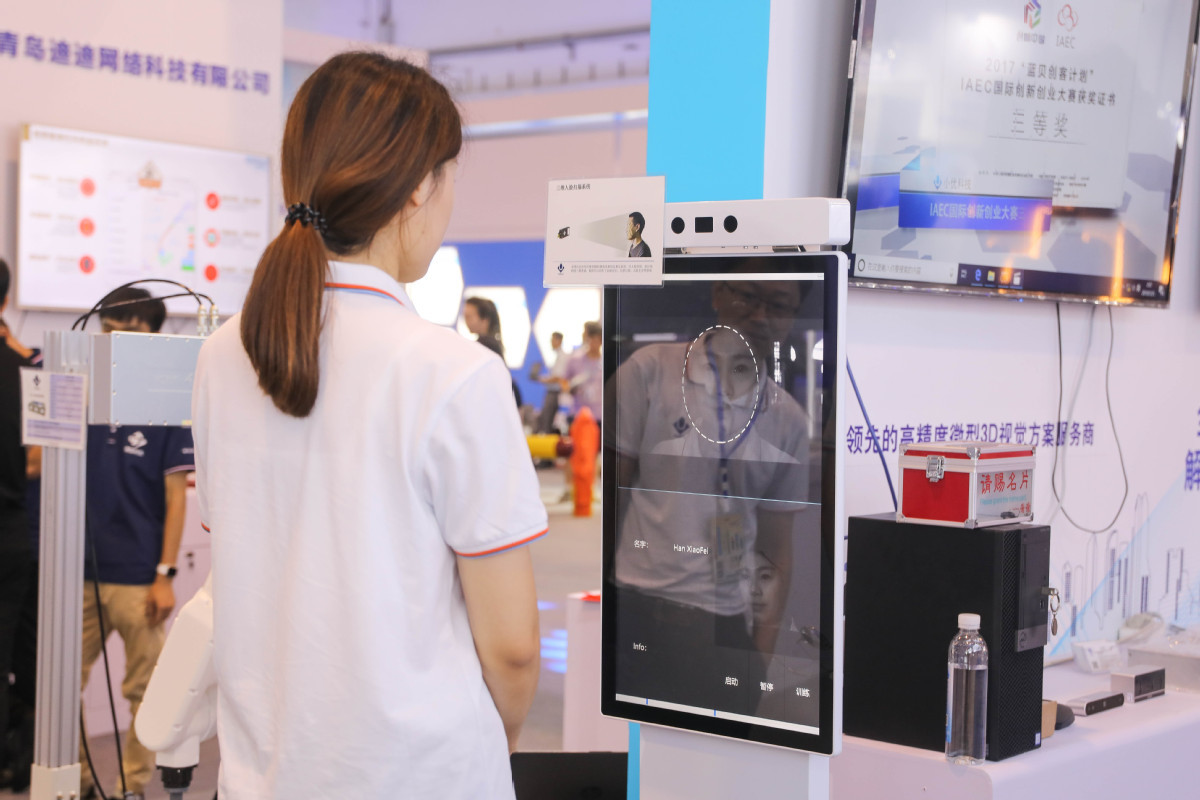 Hot words: National science and technology ethics committee
国家科技伦理委员会 (guójiā kējì lúnlǐ wěiyuánhuì)
The ninth meeting of the Central Committee for Deepening Overall Reform in an All-Around Way on July 24 approved the plan to establish a national committee for ethics in science and technology.
The national committee will promote the development of a more comprehensive, ordered and coordinated governance system for science and technology, with more standardized governance and more detailed regulations.
Scientific integrity and professional ethics are the common values that scientific and technological activities have to abide by. As science and technology play increasingly more important roles in human society, the ethics involved are the concern of the whole of society.
In the science and technology field, China lacks a rigorous regulation and supervision mechanism for evaluating ethics in scientific research and technological development.
The new committee is expected to improve the scientific and technological regulations and enhance scientific and technological ethical supervision to guide all kinds of scientific and technological activities in China.