国家文化公园(guójiā wénhuà gōngyuán): National cultural parks
China Daily | Updated: 2019-08-02 08:18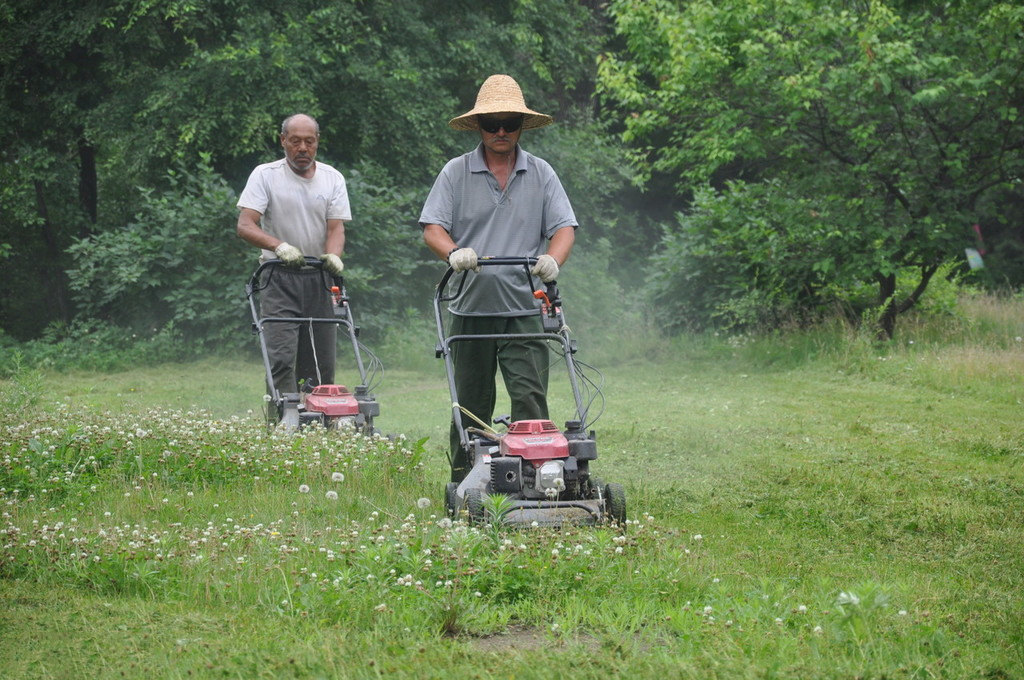 Hot words: National cultural parks
国家文化公园(guójiā wénhuà gōngyuán)
At a recent meeting, the Central Committee for Deepening Overall Reform approved the construction of Great Wall, Grand Canal and Long March national cultural parks.
As early as 2017, it was proposed that a batch of national cultural parks be established based on significant national cultural heritage including the Great Wall and the Grand Canal. In January, the Ministry of Culture and Tourism proposed a Long March cultural park as well.
The recent central meeting points out that construction of the three national cultural parks should be integrated with land space planning and stick to the principles of protection and inheritance first. All kinds of cultural relics and the surrounding environment will be strictly protected and managed, in order to protect the ecology and traditional culture.
As the Great Wall and Grand Canal are both trans-provincial key cultural protection projects, which require coordination among different departments, cooperation and joint management, experts suggest the central authorities build a sound coordination and negotiation mechanism to deal with the national cultural park projects well.