社保公共服务平台 (shèbǎo gōnggòng fúwù píngtái): Social insurance public service platform
China Daily | Updated: 2019-08-06 07:27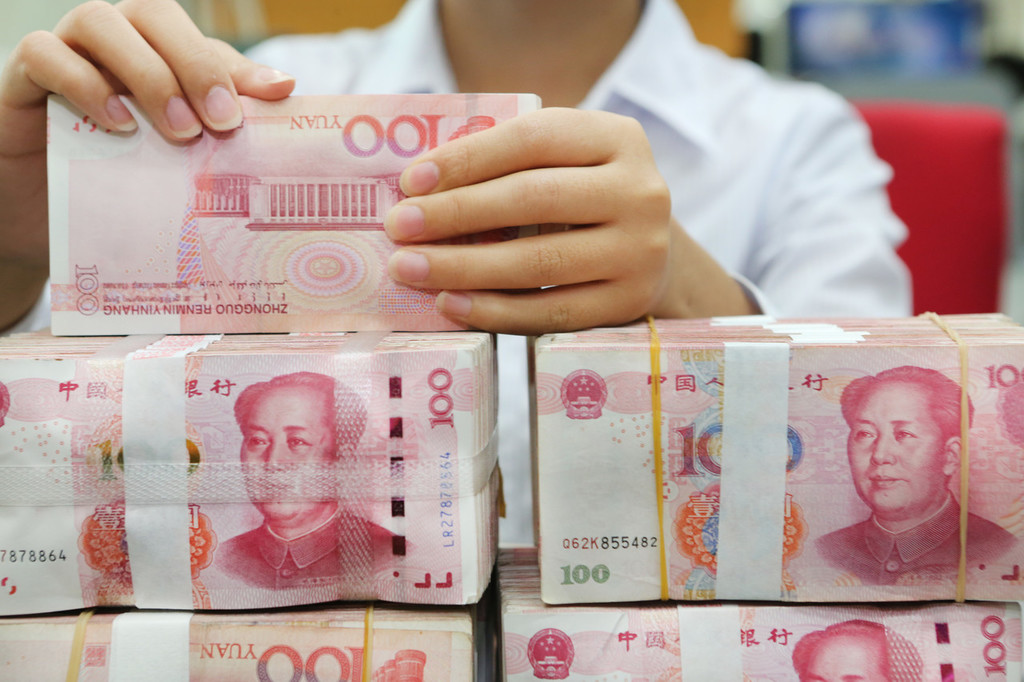 The Ministry of Human Resources and Public Security has announced that construction of a national social insurance public service platform has been basically achieved, and the platform will be launched soon.
According to officials of the ministry, the platform will provide national cross-regional social insurance services for the public, including pension calculations, social insurance transfer queries, cross-regional medical insurance queries and social security card queries.
The ministry's statistics show that nationwide the population with basic old-age insurance totals 947 million, 200 million people have unemployment insurance and 245 million have work injury insurance. By the end of June, the number of people with a national social security card was up to 1.28 billion, which covers 91.5 percent of the country's total population and achieves the goal set in the 13th Five-Year Plan (2016-20) more than one year ahead of schedule.
Meanwhile, electronic social security cards are being issued in 31 provinces, autonomous regions and municipalities. Latest statistics show that about 25 million electronic social security cards have been issued nationwide so far.
Up to now, 25 provinces have connected to the national social insurance public service platform, and 22 provinces provide pension calculation services. In the next stage the ministry will further promote more service items on the platform to better serve the public.