China's super-thin atomic clocks achieve mass production
Xinhua | Updated: 2019-08-08 16:07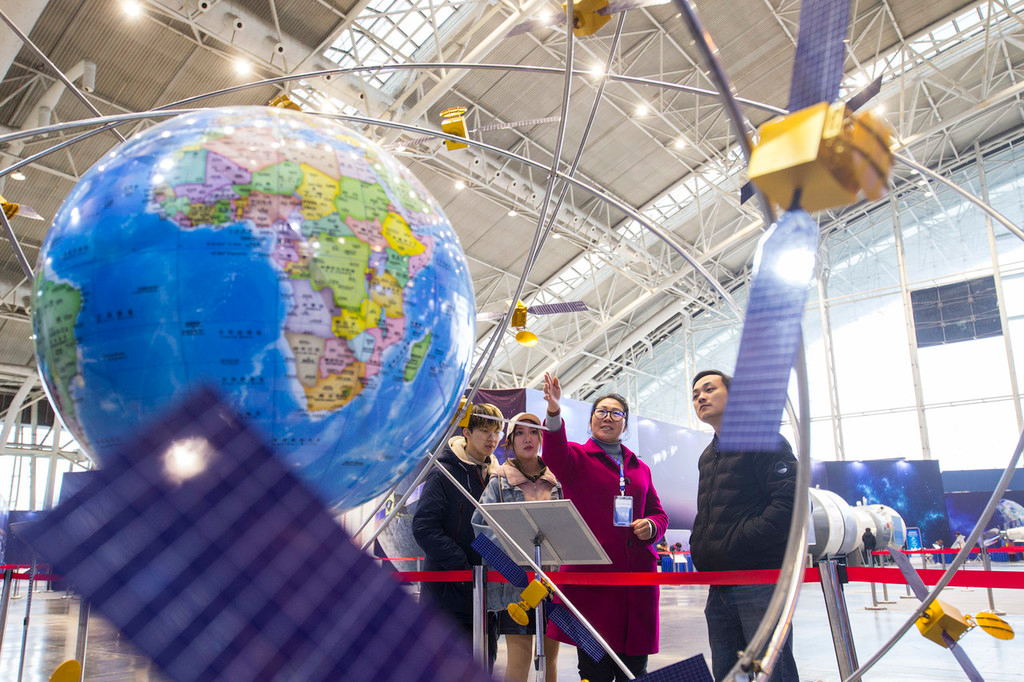 BEIJING - China's super-thin rubidium atomic clock, which is just 17 millimeters thick, has been put into mass production, said its manufacturer Thursday.
The clock, developed in 2018 by a research institute under China Aerospace Science and Industry Corp Ltd, is the key to the positioning and timing accuracy of BeiDou navigation satellites.
Compared with the previous generation, the new clock is smaller in size but performs better. It adopts a plug-in design, making it easy to insert and remove on circuit board. With stronger resistance to high temperatures, it can work at 70 C.
The clock can be used in fields such as aviation, aerospace and telecommunications. According to its developers, the ultra-accurate clock will have a broader market prospect in the future.
A large number of self-developed rubidium and hydrogen atomic clocks have been carried by satellites that provide accurate positioning for China's BeiDou Navigation Satellite System.
The atomic clocks are the workhorses that send synchronized signals so sat-nav receivers can triangulate their position on Earth.