New contest aims to get songwriters to produce works for children
By Chen Nan | China Daily | Updated: 2019-08-17 11:00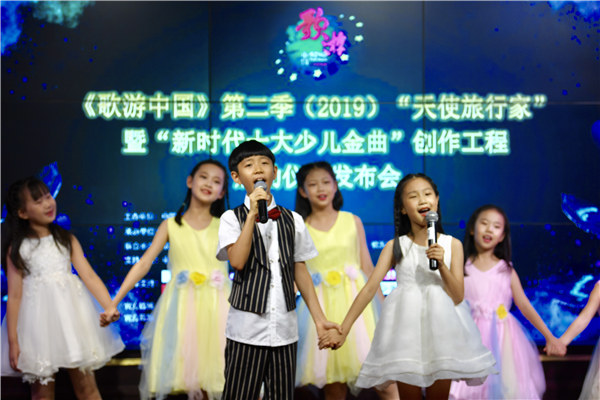 Fu says that 10 winners will be picked and a compilation of the songs to be released in December.
As for the type of songs he and the jury want to hear, he says: "The songs could explore universal themes of life, love and dreams. And we also want young Chinese songwriters to travel around the country, especially to areas populated by ethnic groups, so they can gain inspiration from traditional Chinese folk music.
"We are looking for songs that are not just entertaining for kids and families, but also reflect and inspire their lives."
He adds that in the 1980s and '90s, Chinese songwriters used lots of traditional Chinese musical instruments and music elements. But with the influence of Western music, the situation has changed.
"Now, young people want to sing hip-hop songs and love ballads. Those music genres dominate the market."
Regarding how the competition can change things, Zou Tiefu, the music director of Guangzhou-based record company, FMG Music, which will produce the compilation of the winners' songs, says: "With this event we hope to have songs which are suitable for kids and can be passed on to future generations."