Power outage hits parts of Venezuelan capital
Xinhua | Updated: 2019-08-21 09:56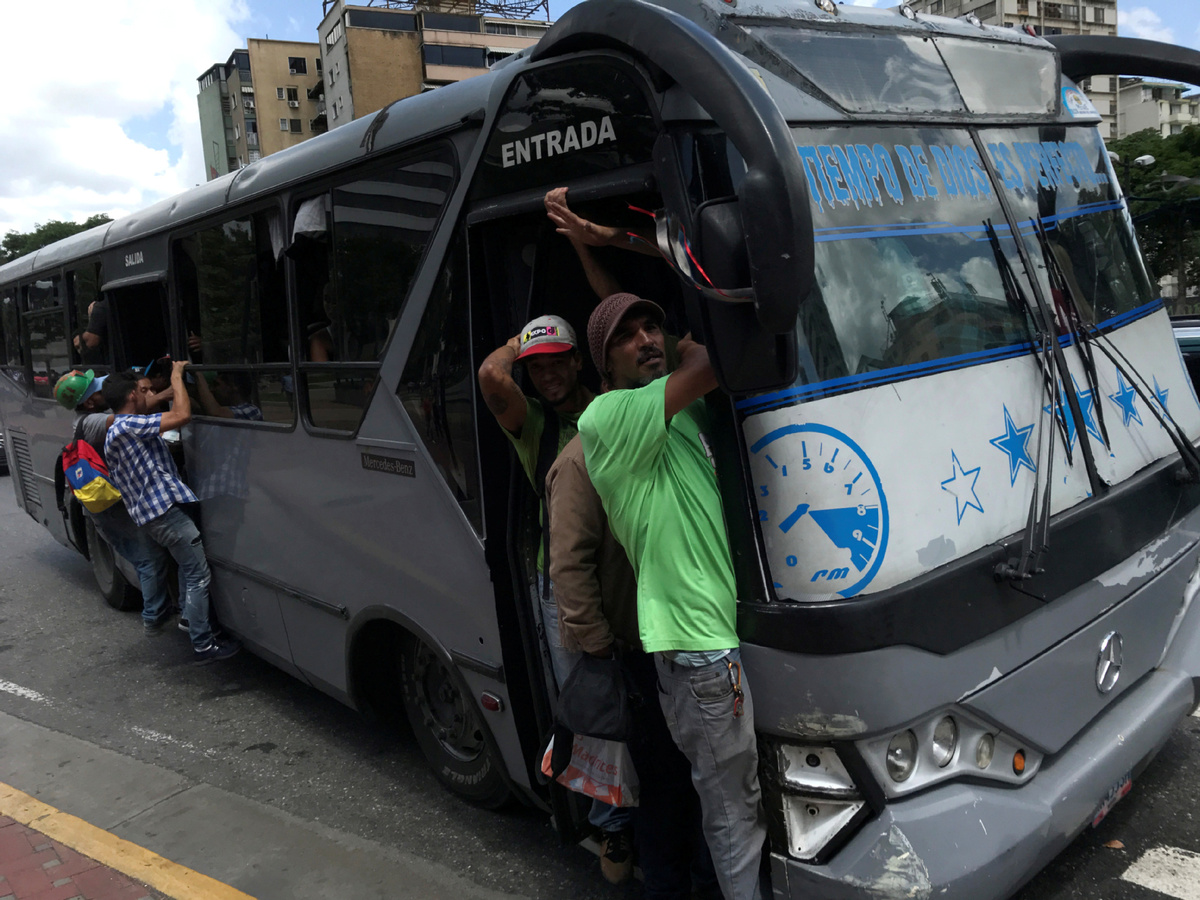 CARACAS - Power failures left "several zones" of Venezuela's capital Caracas and the central state of Miranda without electricity on Tuesday, the National Electricity Corporation (Corpoelec) said.
Corpoelec technicians were working to restore service, the company said via Twitter.
The power outage interrupted subway service in Caracas, as well as train service linking the capital with Miranda.
The Caracas Metro notified commuters via Twitter that stations along lines 1, 2 and 3 were closed due to the power failure, while the State Railway Institute issued a similar notification.
Authorities at the National Institute of Transit and Overland Transportation launched a contingency plan to provide transport in cases of emergency.
Since March, Venezuela has suffered from a series of crippling blackouts that have interrupted the supply of basic services, such as potable water, and caused the closure of schools and government offices.
The government has said investigations into the power failures uncovered sabotage against the country's power infrastructure and software.
A blackout in July was caused by an electromagnetic attack, said Mexican Communication and Information Minister Jorge Rodriguez.
Officials have blamed the blackouts on the US-backed opposition and its campaign to generate widespread discontent in a bid to oust the ruling party.