New French eatery offers a unique culinary experience
By Li Yingxue | China Daily | Updated: 2019-08-23 09:07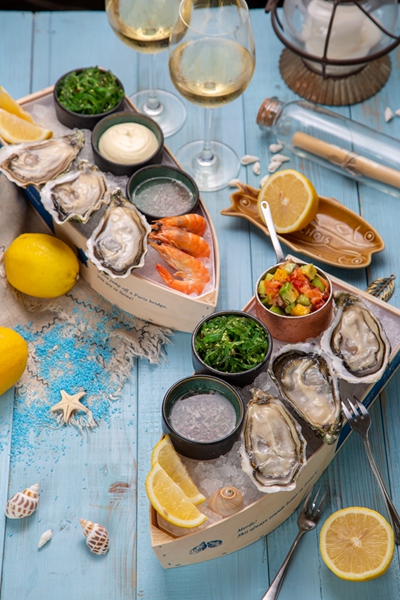 Cocottine's crayfish is slowly cooked in a cocotte for five hours. This allows their juices to combine with a sauce of tomatoes and dozens of aromatic herbs and spices, as well as a hint of mouth-numbing Sichuan peppercorn.
Cocottine's osso bucco is a dish presented in a cocotte alongside creamy mashed potatoes. A crosscut beef shank on the bone is slowly cooked with vegetables and a reduction of red wine for up to 12 hours, leaving the meat meltingly tender.
Cocottine's unique take on Portuguese egg tarts is a highlight among desserts. Unlike the usually heavy pastry, the tart is replaced with a light puff-pastry cup, and the addition of walnuts to the custard filling adds welcome texture.
Topped with a final sprinkle of cinnamon and powdered sugar, Loh recommends enjoying the egg tarts alongside a strong coffee, specially brewed in a traditional Italian-style stove-top coffee maker.
"Today's average Beijing diner is well-traveled and open to sampling global flavors and cuisines. By serving a menu that champions the diverse influences that have come together to create what we know as French cuisine, Cocottine offers these adventurous diners a unique culinary experience," says Loh.