Military family brings pride to Harbin woman
By Tian Xuefei and Zhou Huiying | chinadaily.com.cn | Updated: 2019-08-26 17:18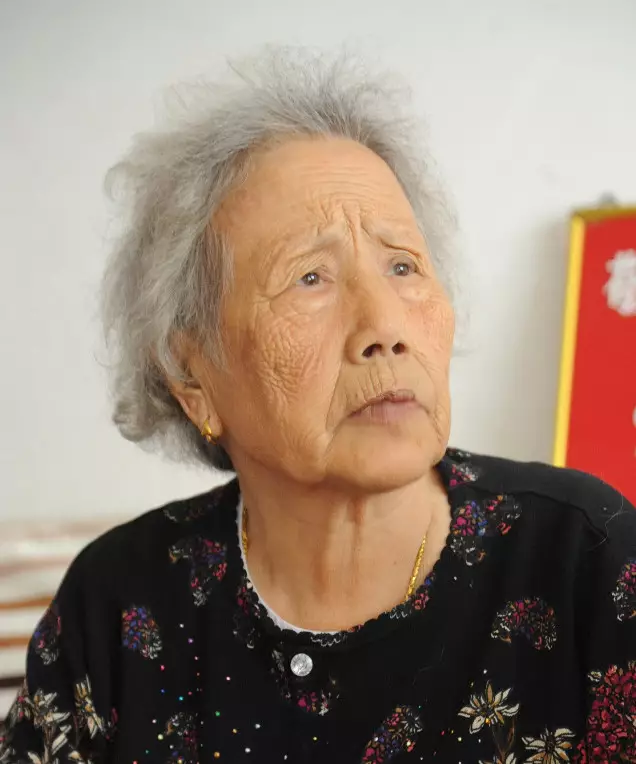 For Harbin native Ma Yufen, the biggest regret in her life is that her daughter didn't become a soldier, even though her husband and three sons made great contributions to the military camps.
Ma, 84, a retired worker from a public institution in Harbin, capital city of Northeast China's Heilongjiang province, had a dream of becoming a soldier since childhood.
However, her father believed that girls should put family first, so she was asked to marry at an early age.
In 1952, on a blind date her parents arranged, she met Zhang Guosheng, a soldier who featured prominently in the Liaoshen Campaign and the war to resist US aggression and aid North Korea (DPRK).
The two young people fell in love at first sight and got married in 1953.
"I felt quite happy that I could marry a brave soldier, even though I had to face more difficulties in life," she said.
After five years of life with her husband and his troops in the Great Khingan Mountains area, Heilongjiang, she returned to Harbin in accordance with the policy.
In the following eight years, she devoted herself to looking after their parents and four children, but she never complained to her husband.
"My husband is an honorable soldier. The army and the country need him more than I do," she always repeated to herself at that time.
Unfortunately,Ma was told that her husband died in an accident when she had been out of touch with him for quite a long time in June 1966.