Smartphone's a nagivation aid that offers convenience, profit
By Cheng Yu | China Daily | Updated: 2019-09-09 09:12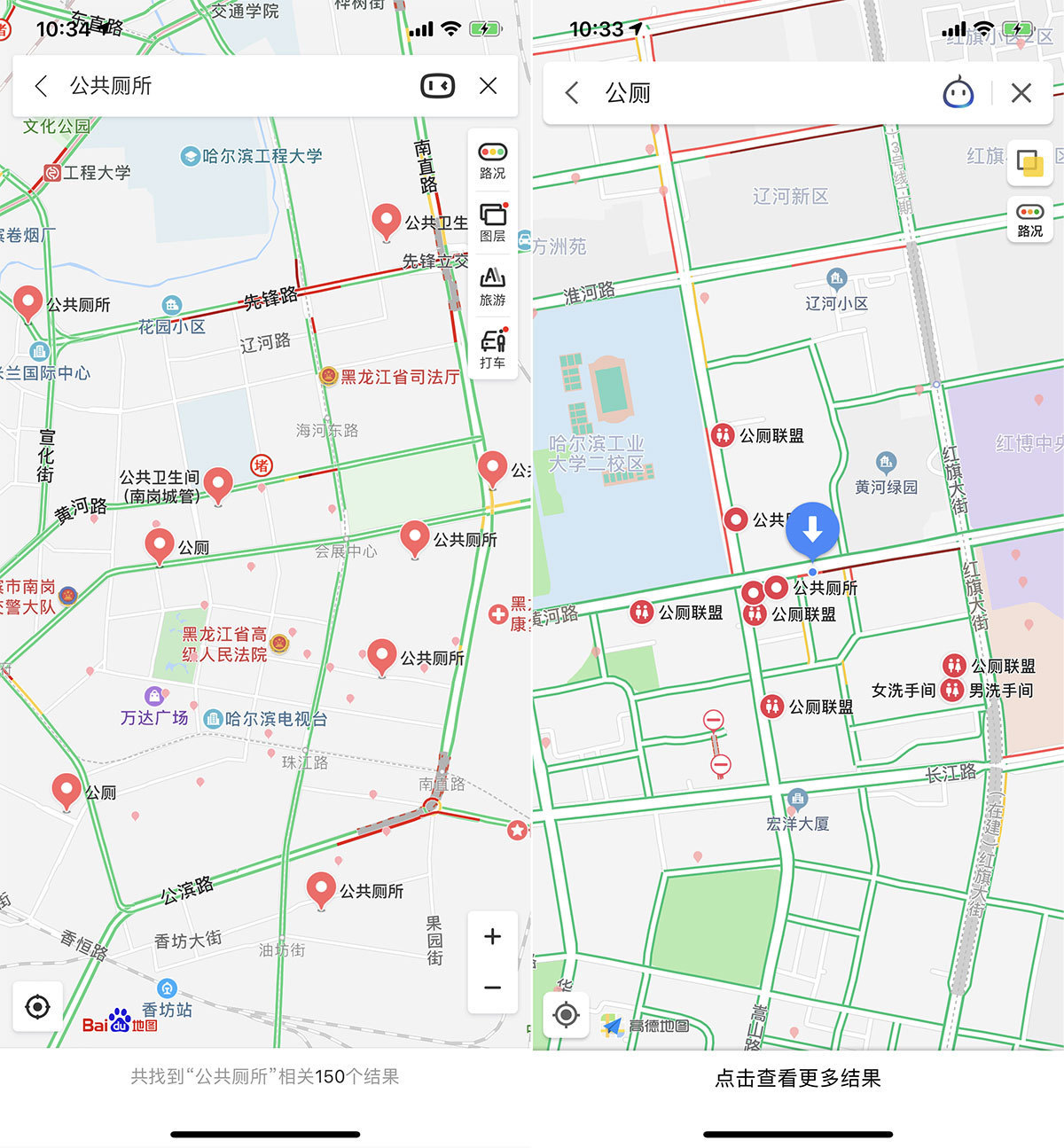 My dad, 50, has been driving his own vehicle for over 20 years now, but a ride to a new destination always used to make him nervous.
Years ago, the preinstalled GPS system in cars was not that accurate. So he would download the city map online, find out the exact coordinates of his destination and understand the surrounding environment.
Yet, he would struggle to find and reach the place as unexpected incidents en route always caught him off guard. For instance, he once spent an hour to drive past a road, parts of which were under repairs. Others would find alternative routes and get past the road in only 10 minutes.
Since the last four or five years, however, his troubles subsided a bit. He would use his smartphone only for calling and messaging, and avoided using it for route guidance.
But now, he is back to using the smartphone as a route guide. "Guidance on smartphone is much easier and convenient now than before. I just need to type in the name of the place, everything is done, with real-time road conditions, suggested driving routes and, of course, warnings of any traffic violations," he said.
According to a latest report from the Sootoo Research Institute, a consultancy, more than 720 million people used smartphones as navigational aids last year, almost half of the country's total population. The figure is expected to exceed 740 million this year.
Among those mapping apps, AutoNavi (or Amap), a mapping application acquired by tech giant Alibaba Group five years ago, topped other applications with 3 billion downloads, followed by Baidu Map and Tencent Map, with 1.85 billion and 400 million downloads respectively.
However, another report by iiMedia Research said the mapping business is entering a mature period, so the dividends brought by population will gradually disappear, meaning that the competition will get harder.
"Faced with such changes, China's mapping providers should innovate their business models and expand the areas outside of guiding itself," said an analyst from iiMedia who sought anonymity.
To catch up with the trend, Baidu Map has launched panorama maps, allowing users to see the real scenarios of the road and the building, to better position and navigate.
AutoNavi cooperated with some famous film, fashion and TV drama stars, including Lin Zhiling, a well-known model, to launch interactive voice navigation, which makes the user feel he/she is guided by a celebrity.
The analyst from iiMedia said the mapping industry should become more refined and globalized to serve more targeted groups of consumers including foreigners.