Wuxi summit explores big data innovation
chinadaily.com.cn | Updated: 2019-09-10 11:03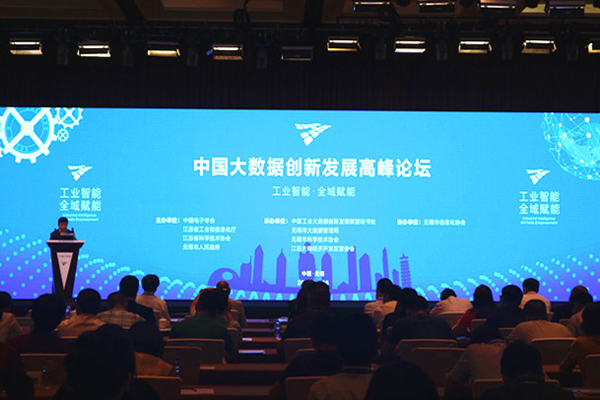 China Big Data Innovation and Development Summit, part of the ongoing World Internet of Things Expo 2019, was held in Wuxi, Jiangsu province on Sept 8.
Around 500 representatives, including government officials, experts and business leaders attended the forum.
Focusing on industrial intelligence, the summit discussed how to integrate big data technologies with the manufacturing industry.
Twelve experts and business leaders from home and abroad gave keynote speeches. The guests included Li Peigen and Dai Qionghai, both academicians at the Chinese Academy of Engineering, as well as Satoshi Yokoyama, deputy director of Beijing Representative Office of Japan Science and Technology Agency (JST).
Seeram Ramakrishna, member of the UK's Royal Academy of Engineering, highlighted that big data could contribute to a clean and sustainable economy by being applied to recycling systems.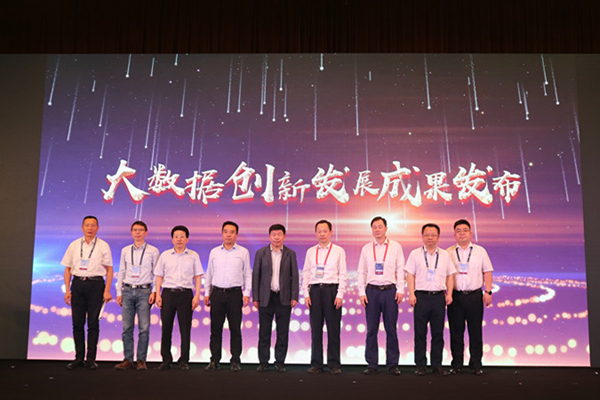 A new report was released at the summit detailing the current state of big data innovation across China. Also, Wuxi Xuelang Digital System Technology Co Ltd, a Wuxi-based industrial data operating systems firm, and Hito Technology, a data intelligence integration company founded by the Institute of Computing Technology, Chinese Academy of Sciences, announced the release of two innovative big data-powered products — Xuelang Cloud Industrial Manufacturing Brain 2.0 and an intelligent industrial computer.
A discussion on how data is enabling the digital transformation of companies was also an event highlight.
Andy Chen, president-elect of IEEE Technology and the Engineering Management Society (2020-2021), Wang Feng, CEO of Wuxi Xuelang Digital System Technology, and four other guests from business and academia shared their opinions on the value of data in industries.
The summit helped put Wuxi's big data industry in the spotlight, revealing details about innovations made by local firms in Wuxi Economic Development Zone and encouraging innovative startups to come to the city.