S Africa seeks to attract more Chinese tourists
Xinhua | Updated: 2019-09-10 14:21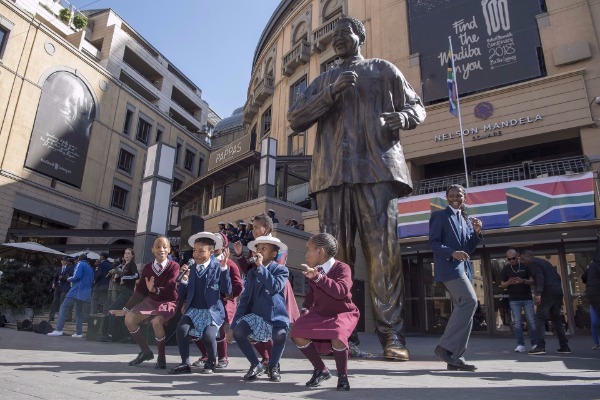 South African Tourism, the tourism marketing arm of the South African government, on Monday launched a cultural and tourism cooperation initiative that seeks to attract 10,000 tourists from east China's Zhejiang province in the next five years.
The initiative was launched in Pretoria where a delegation from Zhejiang met government and tourism operators from different parts of Africa.
Hanneli Slabber, South African Tourism regional general manager for Asia/Australasia/Middle East, said they are in the process of ensuring that Chinese tourists get unforgettable experience. Slabber said that they have programs specifically designed to ensure Chinese tourists enjoy their stay in the country.
"We are working hard with our Chinese counterpart so that doing business is seamless and mutually beneficial. We want China to be our top source market." Slabber said.
Doris Maria Worfel, CEO of African Tourism Board told Xinhua that she is excited about the initiative.
"We want people in China to be aware of the beauty of Africa. We also want some people to also visit China to learn about their culture and opportunities there. We believe this project would benefit Africa with an increase in tourists from China." Worfel said.