Digital shift boosts transport services
By He Wei in Shanghai | China Daily | Updated: 2019-09-11 09:53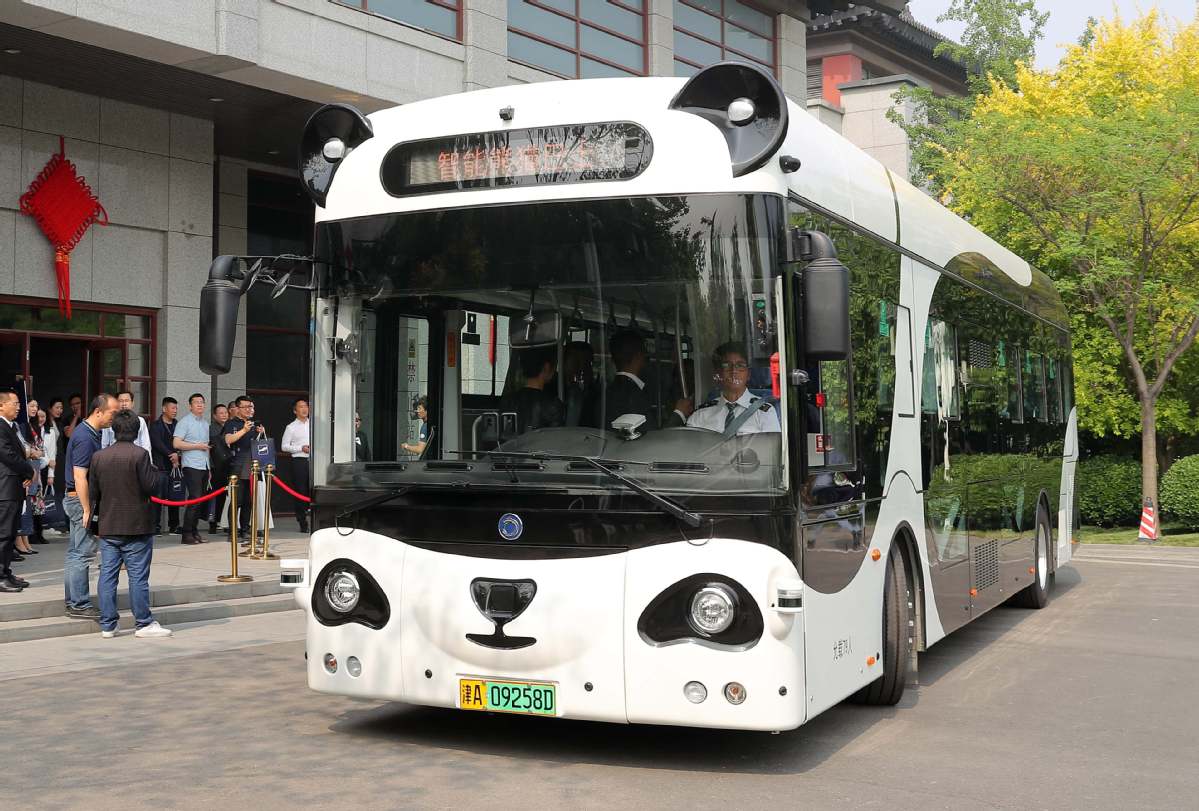 Smart vending machines and individual screens offer providers ways to monetize daily commutes
Public transportation is a critical part of a city's infrastructure. Yet its advancement has not kept pace with technological development, setting the stage for artificial intelligence to lend a helping hand.
In the eyes of tech gurus like DeepBlue Technology, transportation services are straining under the load and commuters are being driven to consider other forms of transport in urban environments.
For transport providers such as city governments and bus operators, one major pain point is that the industry is considered a loss-making venture in order to benefit the wider public, said Chen Haibo, founder and CEO of DeepBlue, a Shanghai-based AI startup.
"Some efforts have been made to address this issue - such as privatization and price discrimination - but these solutions do not tackle the root cause, which is that the bare-bones services offered often do not meet commuter needs," Chen said.
Riding to the rescue is a solution known as Panda Bus, which uses a combination of AI technologies including computer vision, biometrics, autonomous driving and voice recognition to give buses a digital makeover.
The self-driving smart Panda fleet is already operating in 10 cities across China, with the latest expansion in Shanghai in August. The goal is to reach 20 cities by the end of this year.
Apart from self-driving, the vehicles promise to monetize the downtime of a daily commute, which Chen deemed as a genuine game changer.