Cyberstars in India get a lift from China
By Du Juan/Liu Kun | China Daily | Updated: 2019-09-16 07:08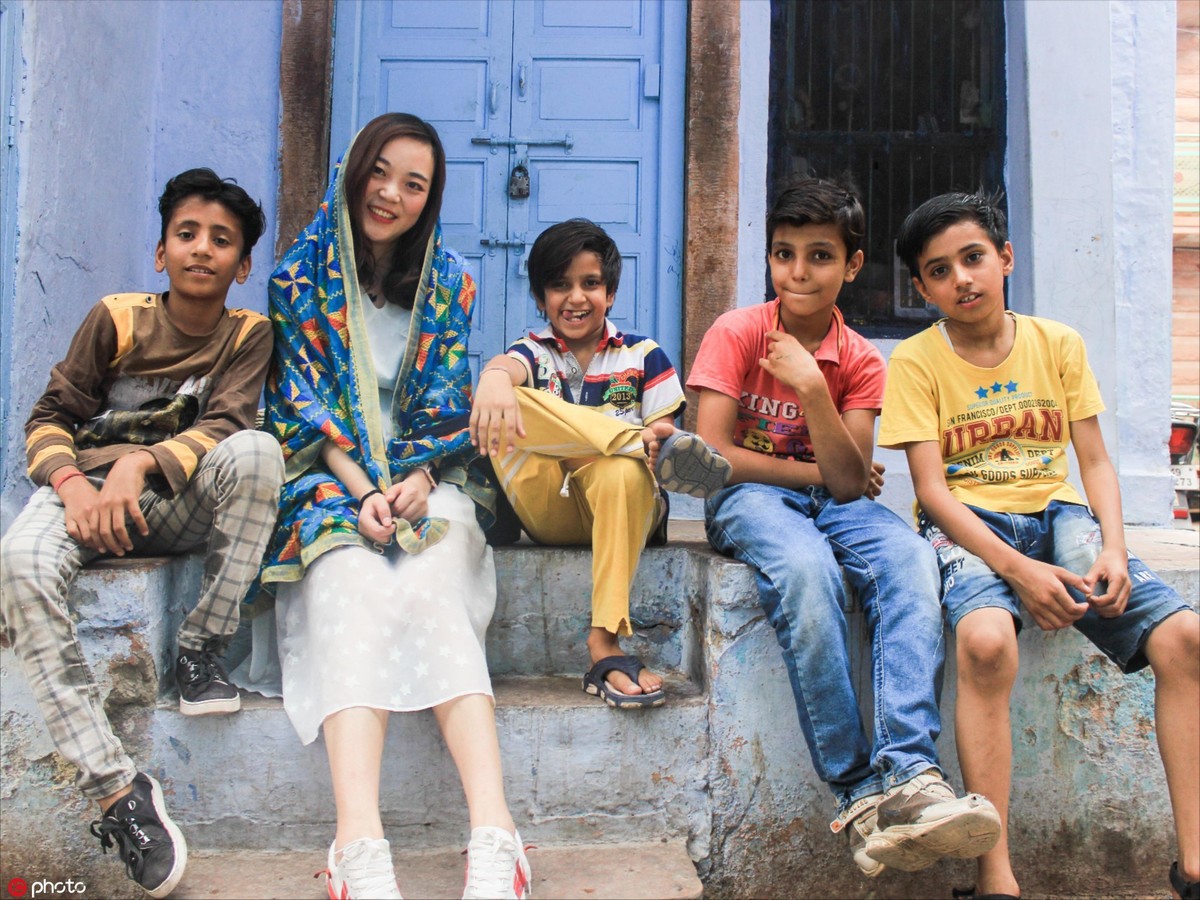 An increasing number of amateur Indian performers are gaining both money and respect through a short-video social media app made in China.
Gao Chen, a 30-year-old Chinese woman, has been leading a team in India for Vmate, an app owned by a subsidiary of internet giant Alibaba, to discover talented people and shoot short videos of them doing seemingly ordinary things-dancing, singing, joking or making handicrafts-in ways that grab attention.
"We don't just discover these people. We also teach them how to grow their popularity and maintain their visibility on our sharing platform," Gao said.
The team has cultivated around 4,000 Indian cybercelebrities in the past year. They include households, elderly women, laborers and street vendors.
"I often go to talk with them to evaluate whether they can represent a group of people and get the public's attention," she said.
As the influence of short videos increases, they can change people's lives.