How ping-pong diplomacy broke the mold
By Zhang Yunbi in Beijing and Zhao Xu in New York | China Daily Global | Updated: 2019-09-17 01:48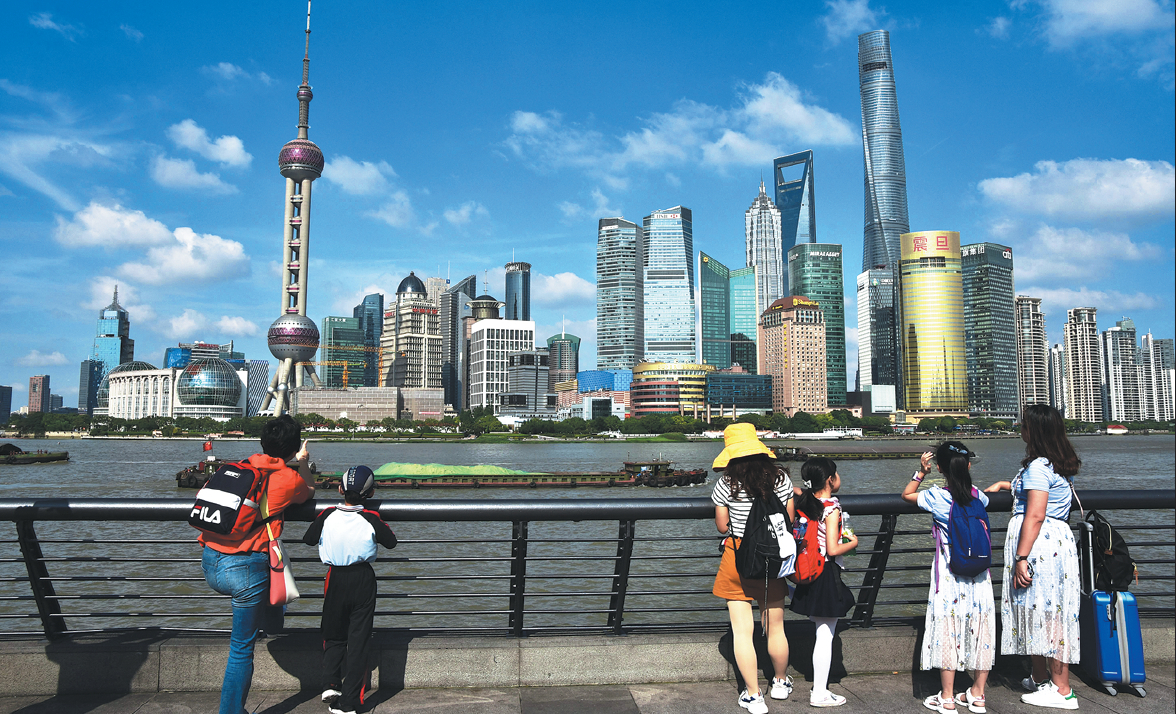 Groundbreaking moves recalled nearly 50 years on
On April 7, 1971, the last day of competition at the 31st World Table Tennis Championships in the Japanese city of Nagoya, Connie Sweeris, the reigning United States champion, was called to a team meeting.
"We were told that we had been invited to visit China," she said.
"But no American had been allowed into China for 22 years." Three days later, Sweeris was looking from a train window at an extended patchwork of rice paddies, dotted by men carrying buckets of water hanging from poles across their shoulders.
The train was taking Sweeris and her teammates — a party of 15, including nine players — from Hong Kong to Guangzhou, the capital of Guangdong province, where they would start a week-long visit to China.
What the young athlete did not fully realize at the time was that history was unfolding, and she was part of it.
Then US president Richard Nixon would visit China in February 1972, followed two months later by a reciprocal tour of the US by a Chinese table tennis team.
This period in history, known as ping-pong diplomacy, is even referenced in the 1994 hit Hollywood movie Forrest Gump, in which the lead character develops an aptitude for the sport and joins the US Army team before eventually competing against Chinese sides on a goodwill tour.
The catalyst for the historic events of 1972 was a dramatic meeting between flamboyant US player Glenn Cowan and Chinese competitor and three-time world champion Zhuang Zedong.
In Nagoya one afternoon, Cowan was practicing with a Chinese player when he realized he was too late to catch his team's bus. Instead, he took the Chinese team's bus. Zhuang rose from his seat at the back to greet Cowan and presented him with a silkscreen portrait of the Huangshan mountain range in Anhui province.
Later, when Cowan and Zhuang got off the bus, they found themselves in the media spotlight. Asked by a journalist whether he wanted to go to China, Cowan replied, "Of course!"
In a television interview in 2002, Zhuang recalled how he hesitated before approaching Cowan on the bus, and how he fumbled in his bag to find the gift. Cowan did his own share of fumbling, but was only able to come up with a comb.
Sweeris, now 72, said: "I was on the US team when this happened. Glenn told us he was so excited to have met Zhuang, the world's greatest table tennis player, but felt bad about not having a decent gift. He went out the very next day and bought his new friend a T-shirt bearing the words 'Let There Be Peace'."
Sweeris, like most people, was unaware of the deliberations taking place at national level for the trip, but recalls vividly the hectic preparations.
"We had to get permission from the US government. Our passports, which bore the words 'You cannot enter Communist mainland China', were taken to the US embassy to have the sentence struck out with a black marker pen," she said.